The Spring Forward Sim Festival will start the 7th of March, 2022 and will have a duration of 60 days.
Reward #45 on the Premium track is the new relationship story "Stranger than fiction". The story works as intended. The issues we experienced in early access were fixed for the update launch 7th of March.
"Stranger than fiction" is a combination of romance and rivalry with a happy ending.
After a romantic introduction a first date at the café, you will be able to start this story. It will progress as a rivalry and turn into romance when you reach chapter 8.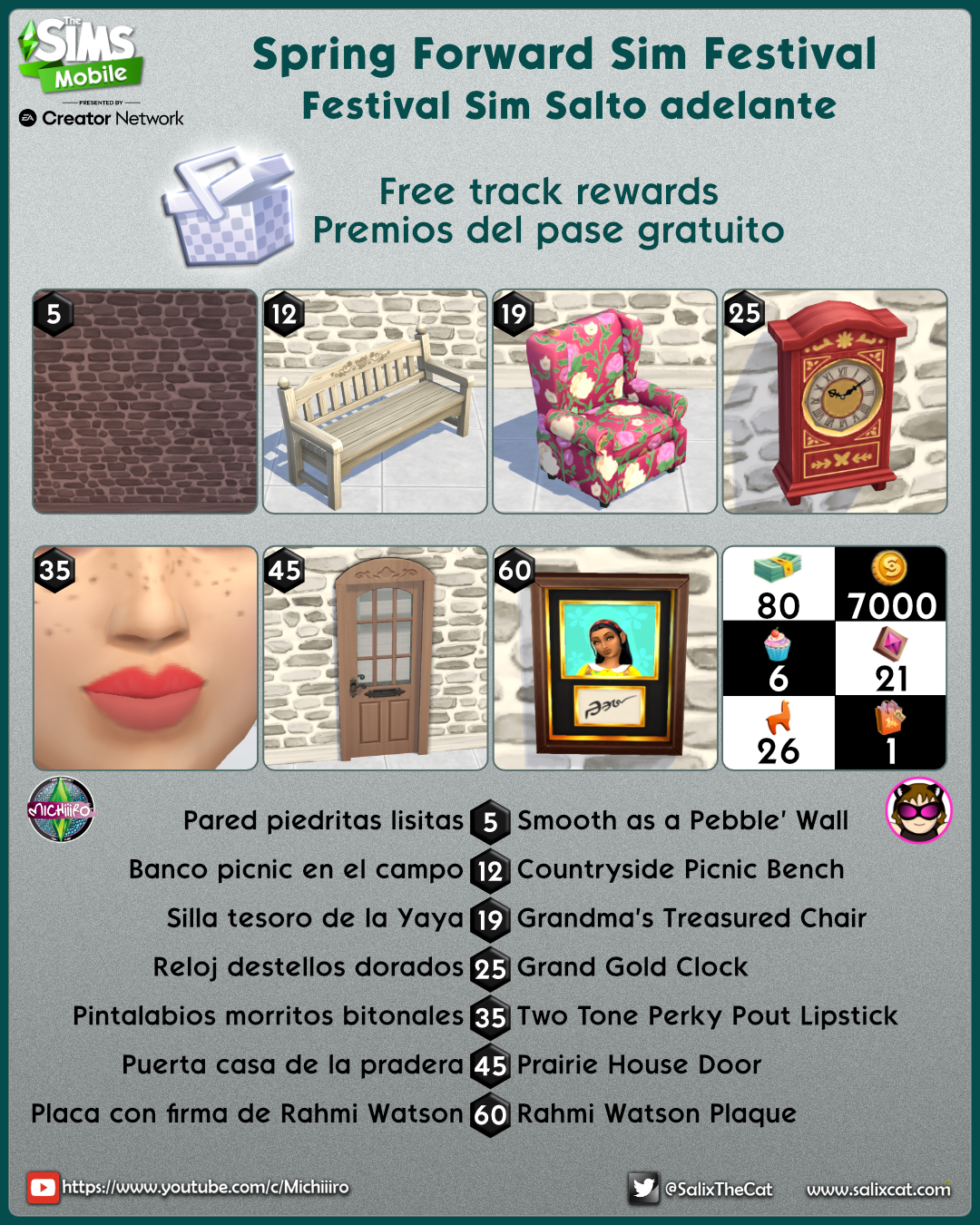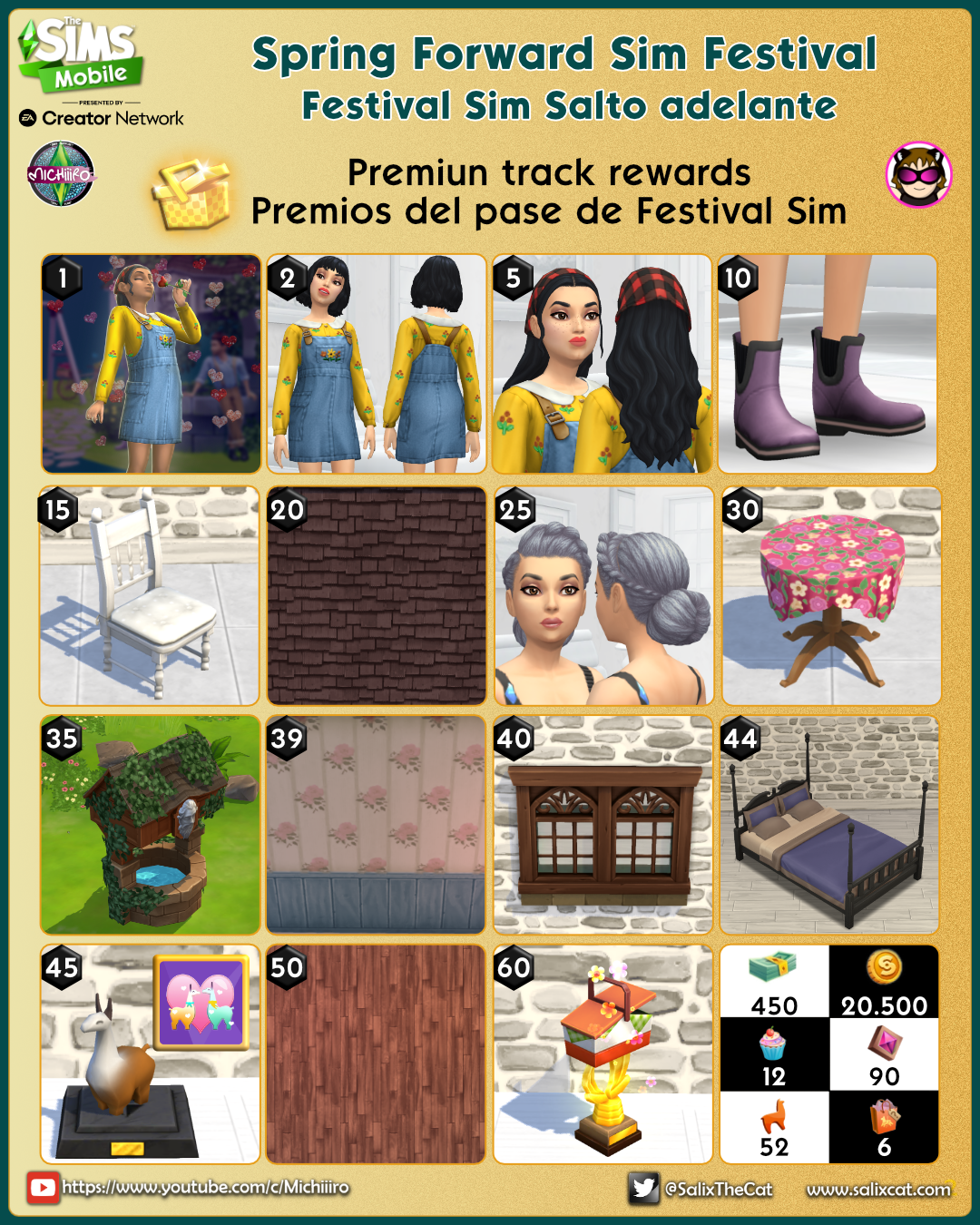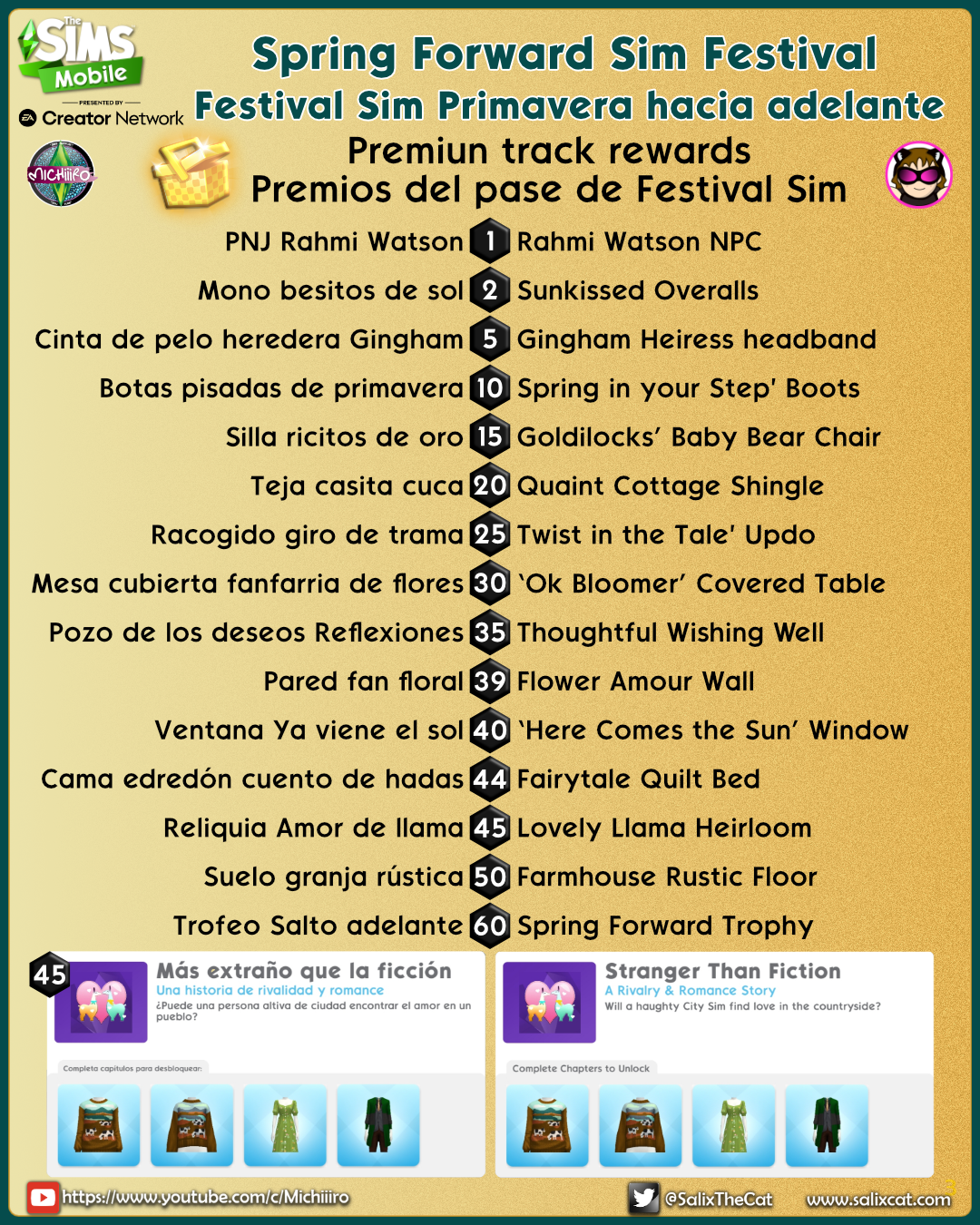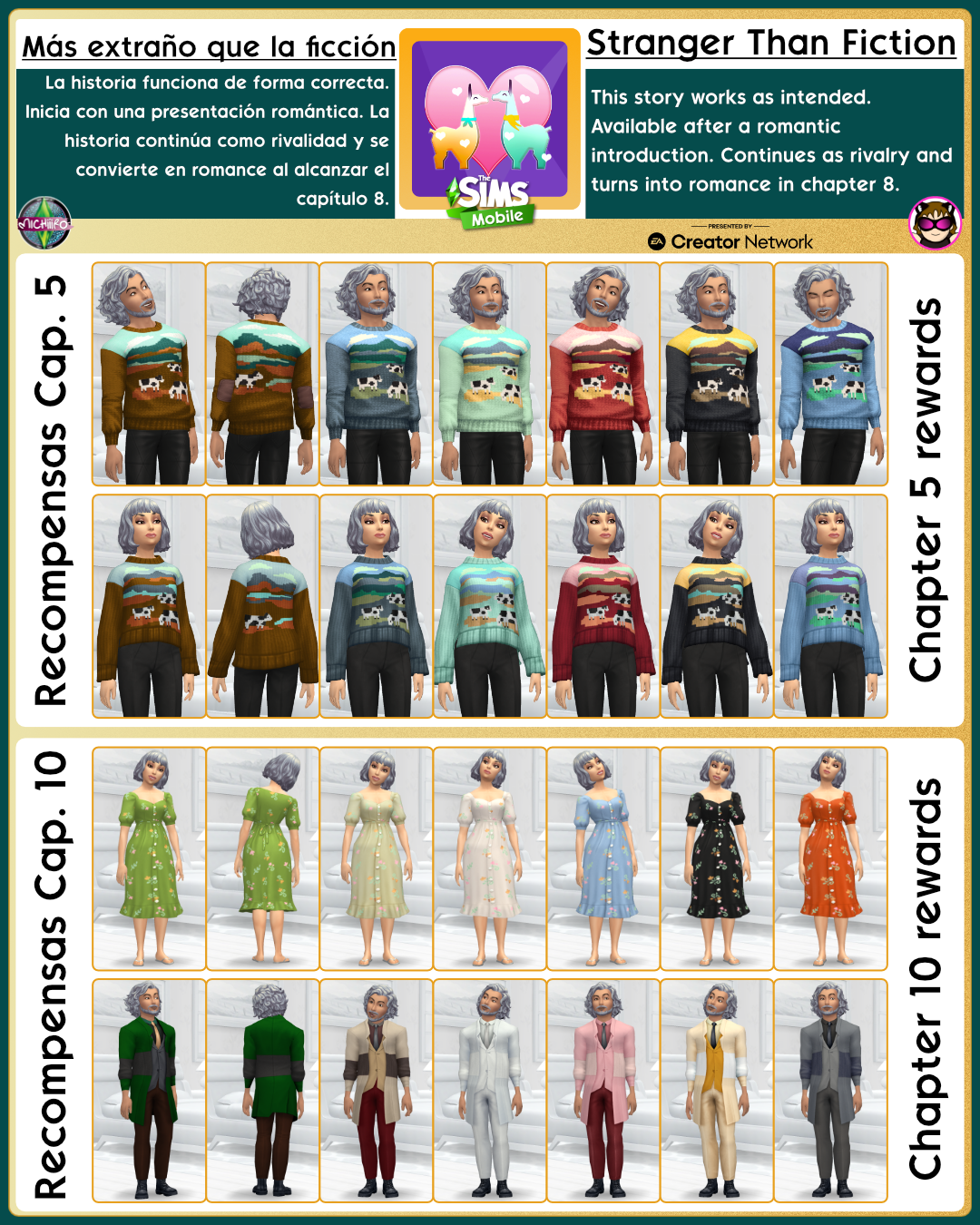 ---
Thanks to EA Content Creators and Firemonkeys for providing early access to this content. 
If you have questions or comments you can find me on Twitter @SalixTheCat or on Answers HQ forums in Spanish and in English.