There are five Wumples quests in the Spring Forward update.
Here you can see quest dates, rewards and swatches.
Tap on the images to enlarge.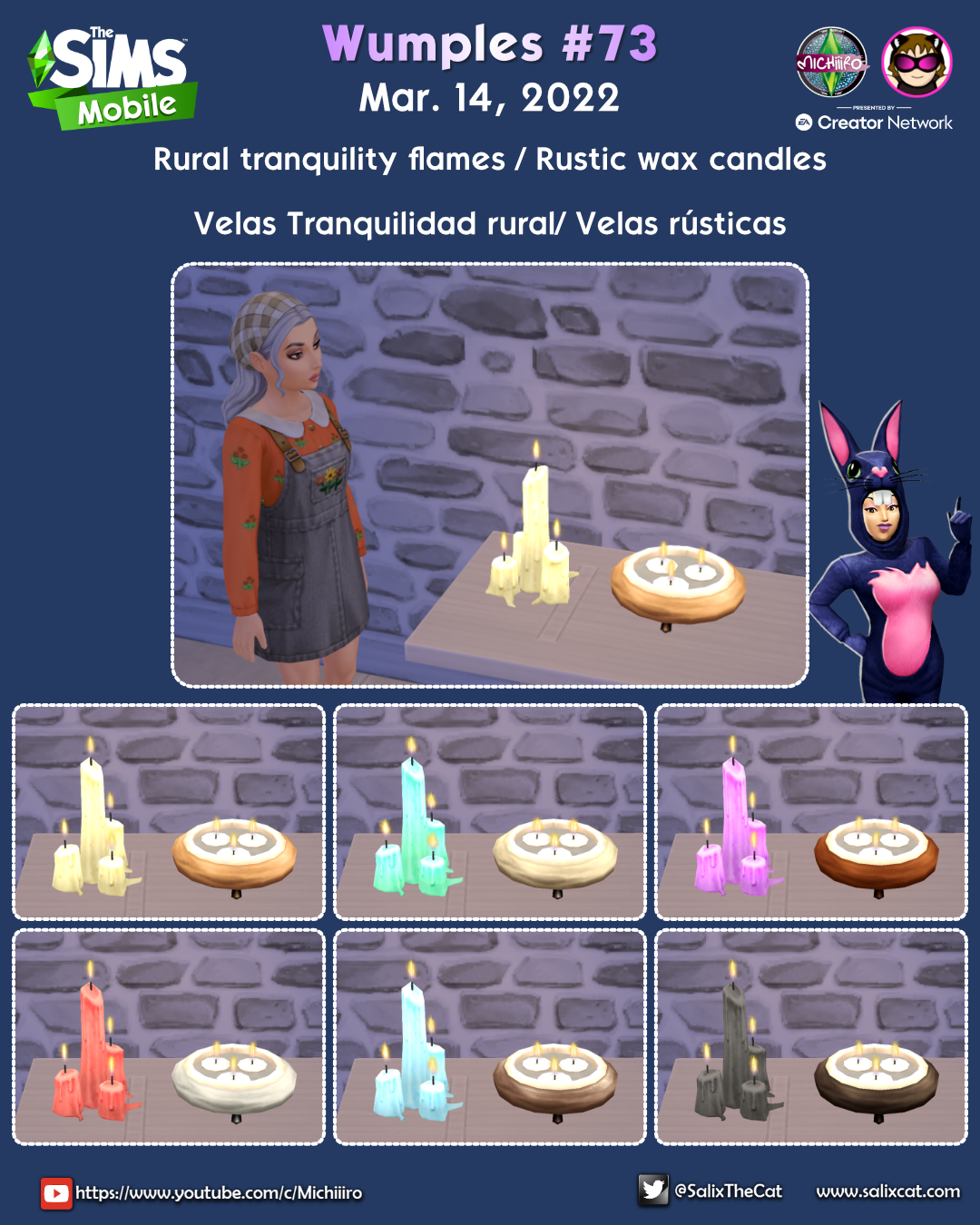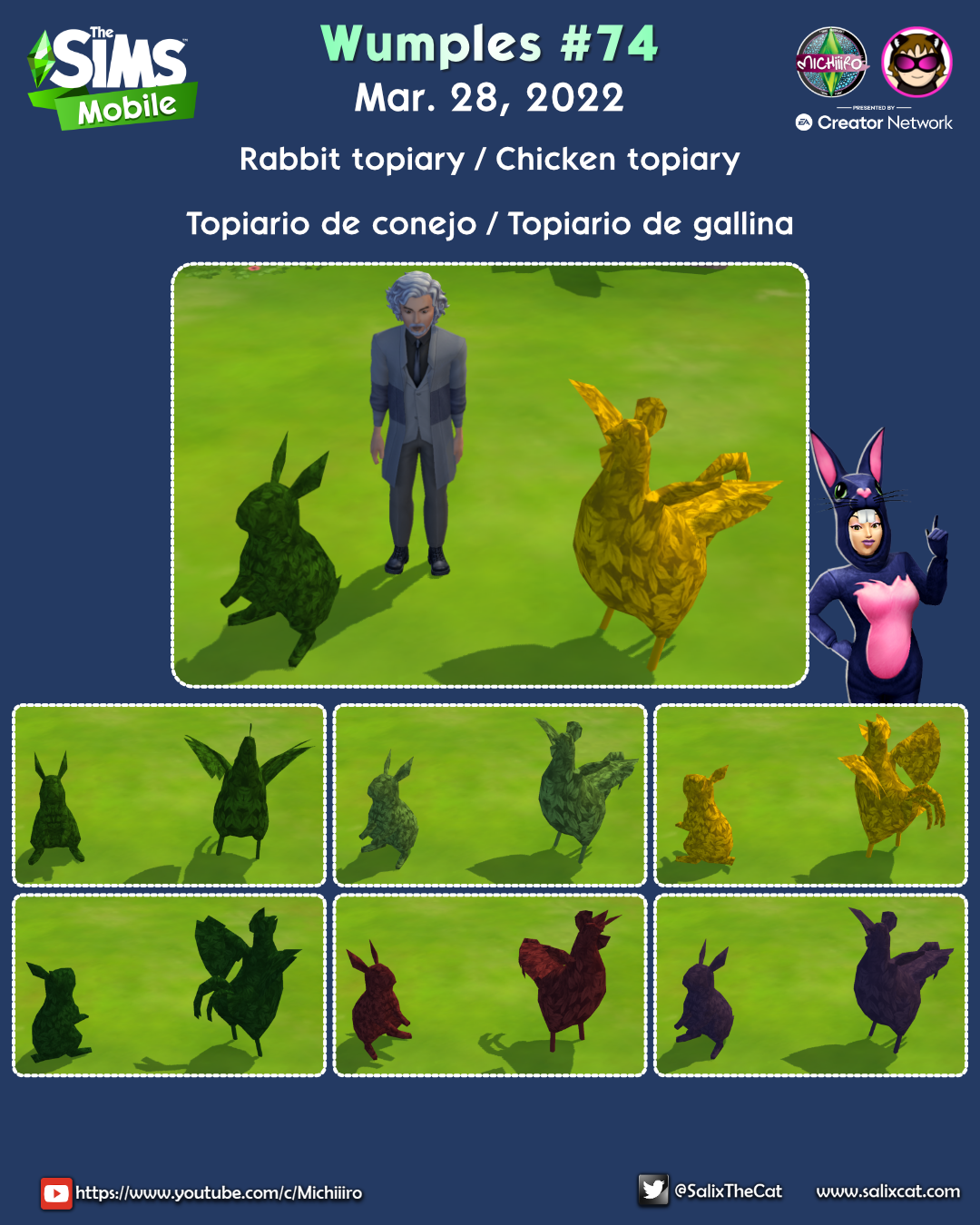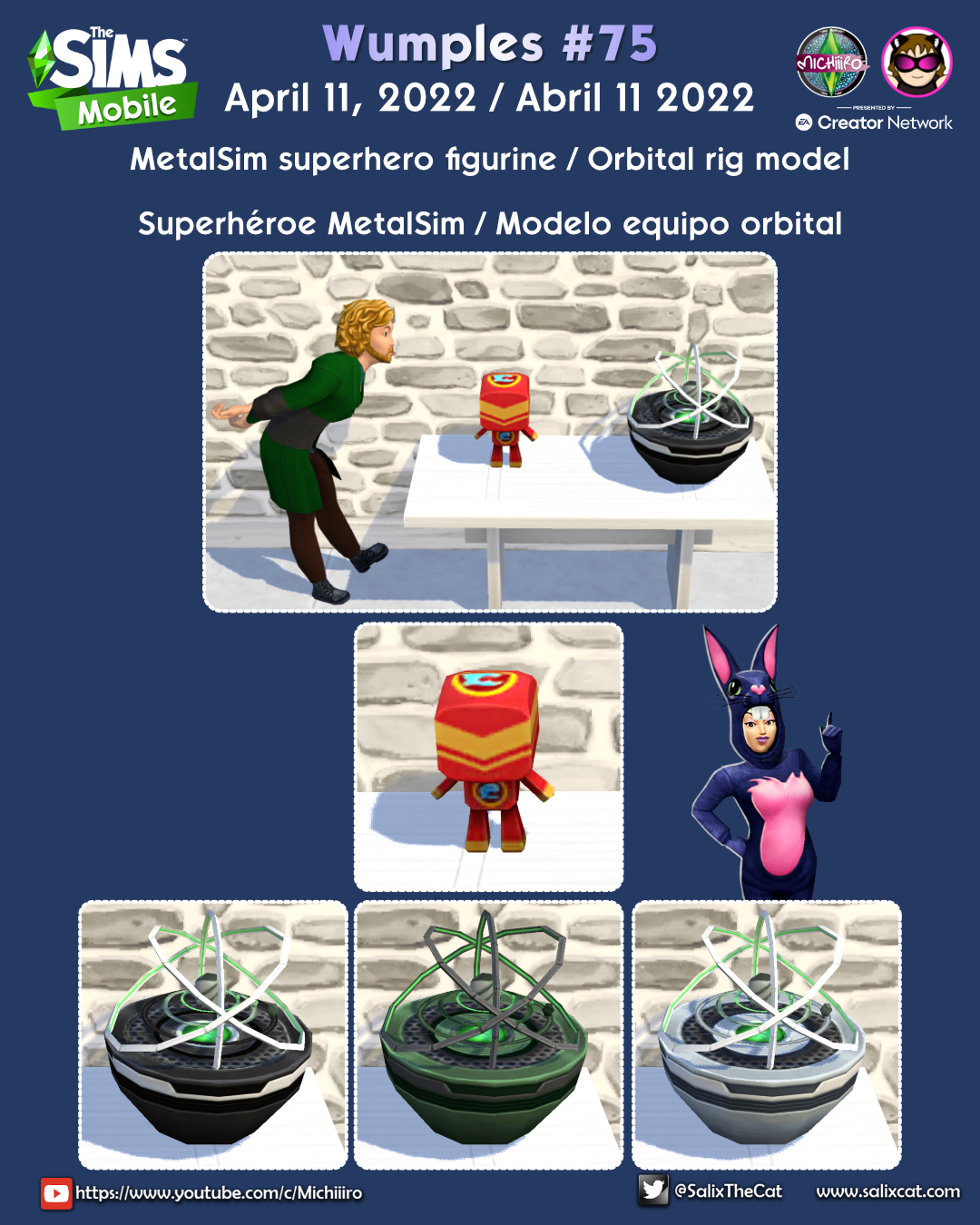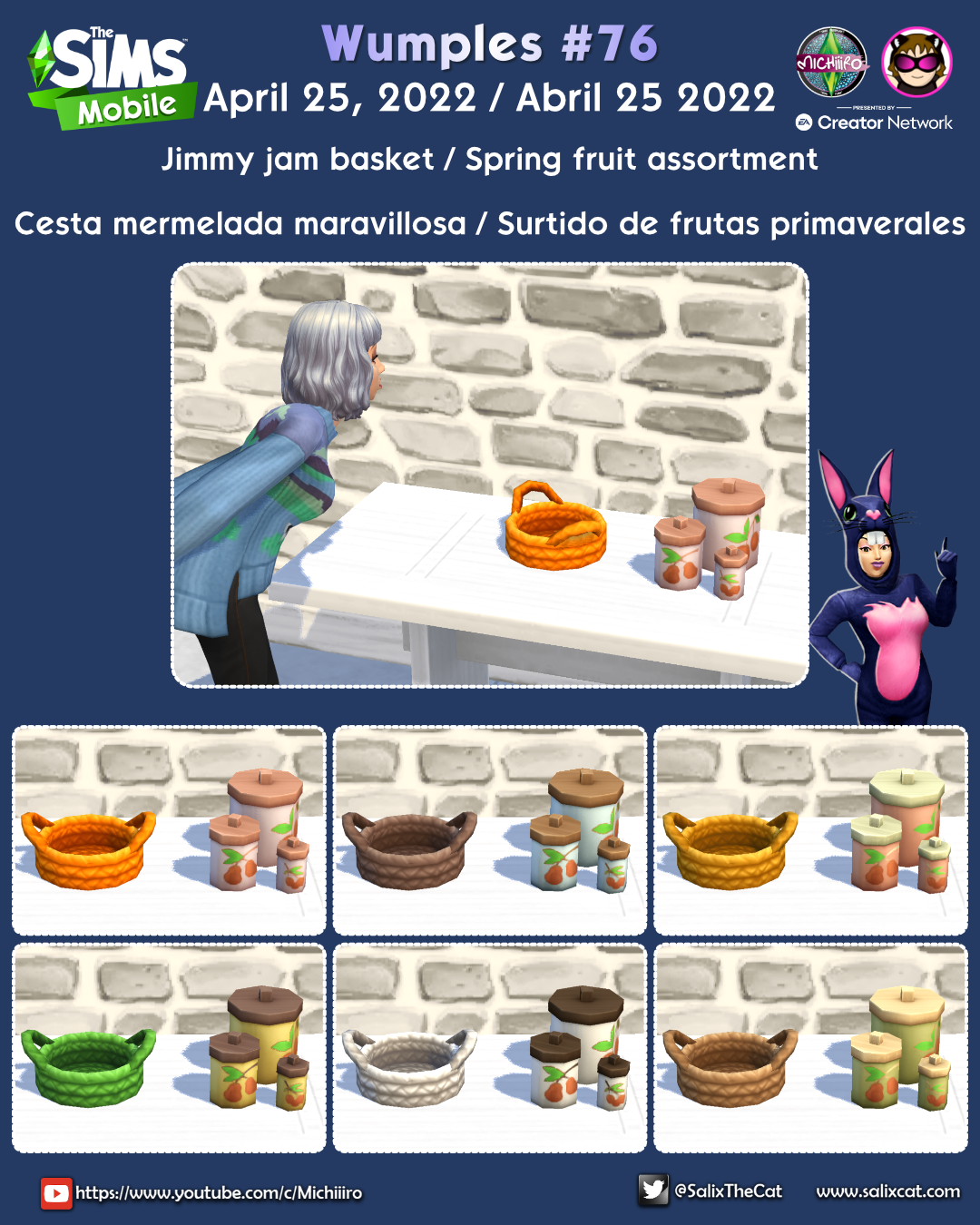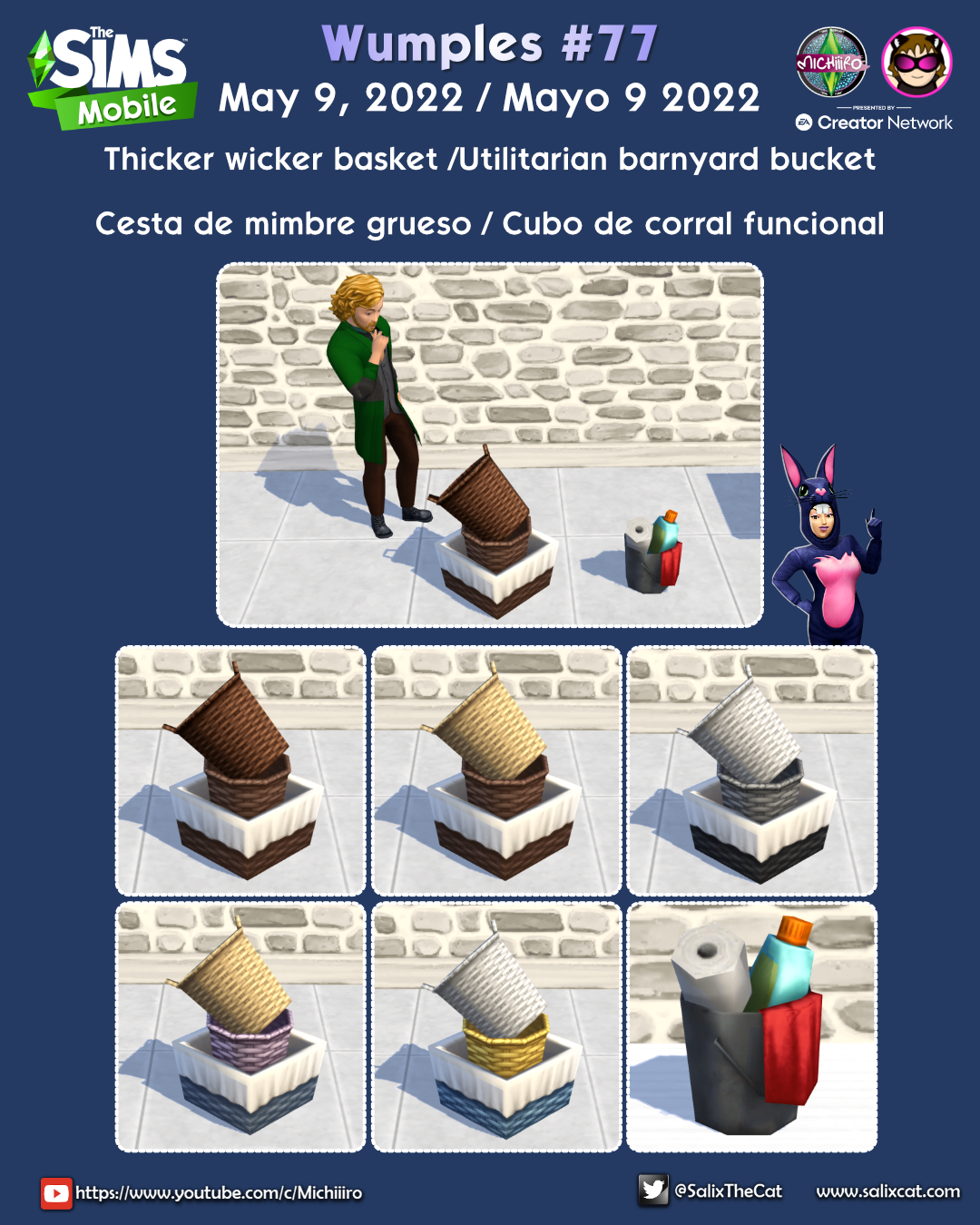 ---
Thanks to EA Content Creators and Firemonkeys for providing early access to this content. 
If you have questions or comments you can find me on Twitter @SalixTheCat or on Answers HQ forums in Spanish and in English.