If Christmas has you feeling extra Santa-mental or in the mood to binge-watch movies, then Sim Festival Season Five is for you! Kevin McCrabkin is on his way to Briny Heights with brand-new Designer Homes, festive decor, iconic outfits, and more, so do spend the season with him and make sure he isn't left home alone!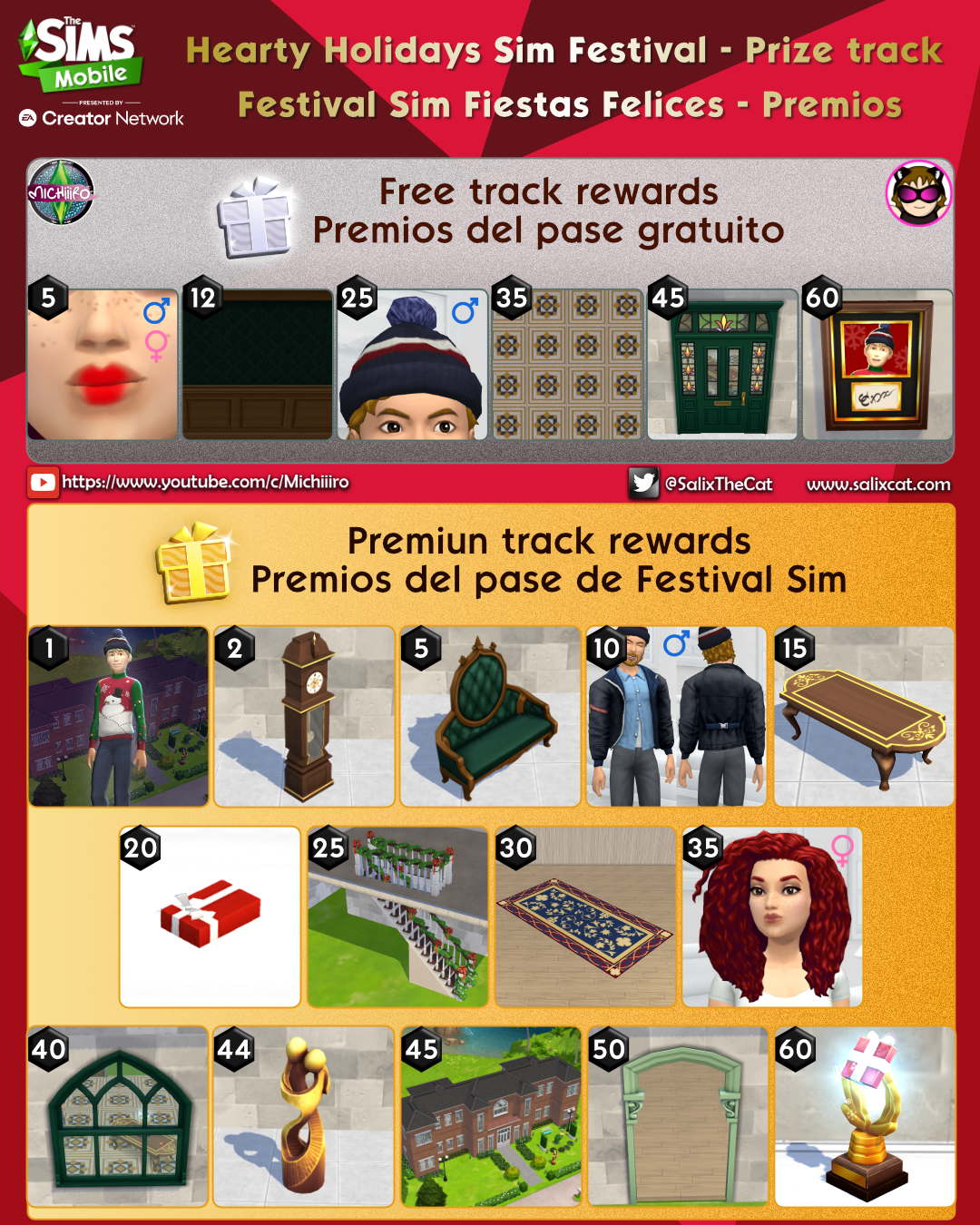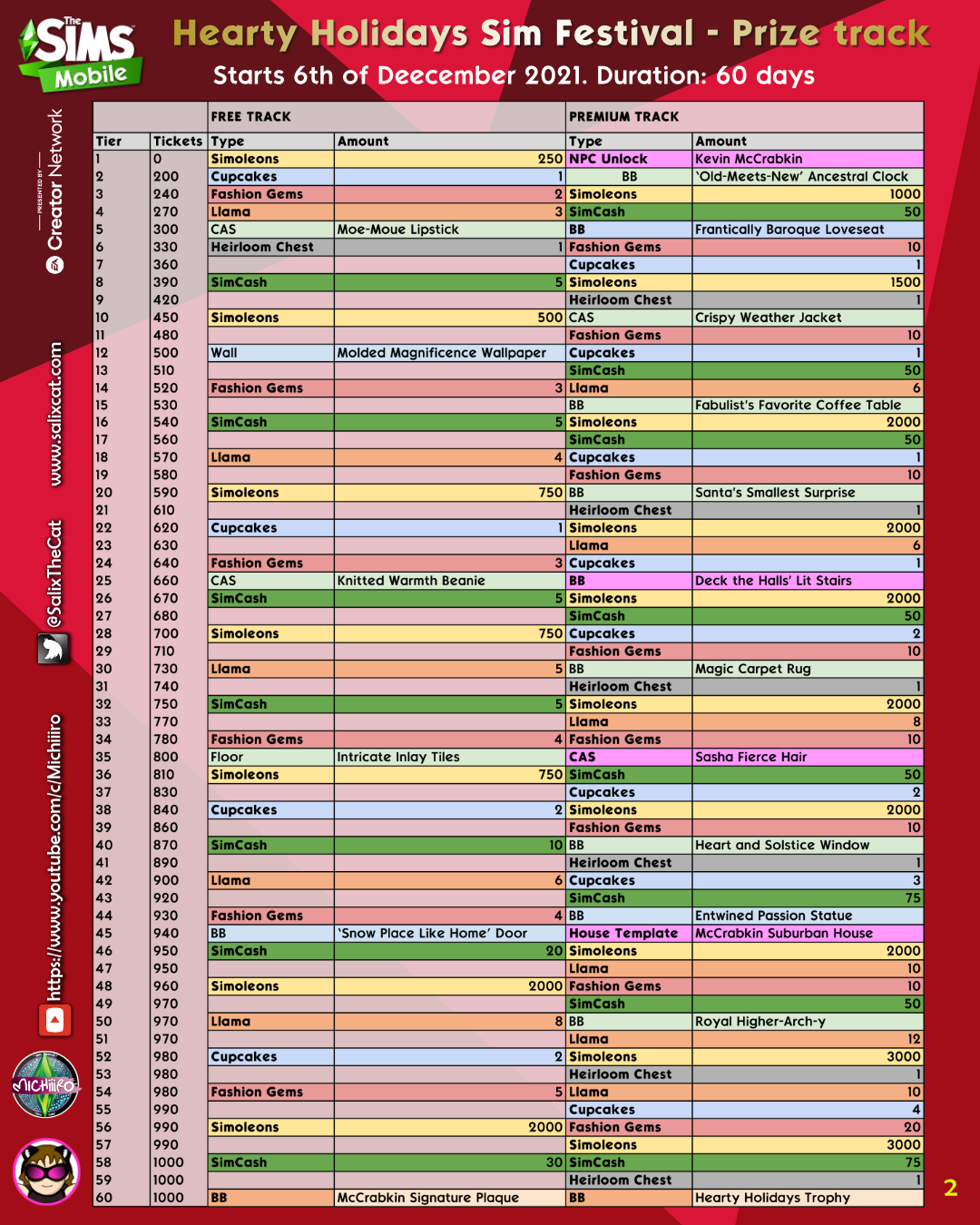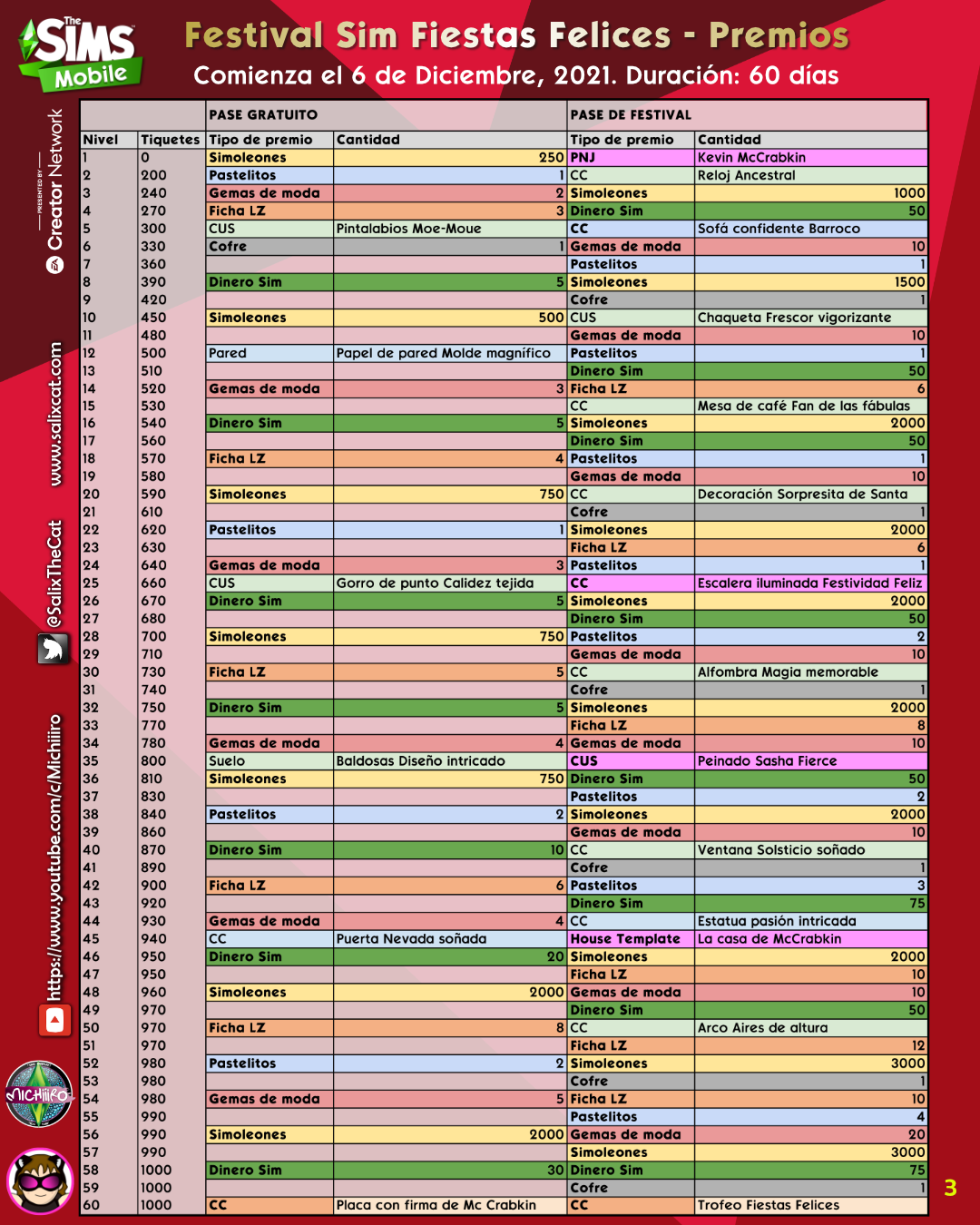 ---
Thanks to EA Creator Network and Firemonkeys for providing Beta early access. 
You can find more information in Spanish about The Sims Freeplay on Michiiiro's YouTube channel.