The Sims Freeplay revealed today, on their Twitter account, teasers for upcoming content.
First off, a brand new hair hobby event is coming for the first time in 5 years! Here is a teaser of just some of the new ombre styles coming in a future update next year, 2022.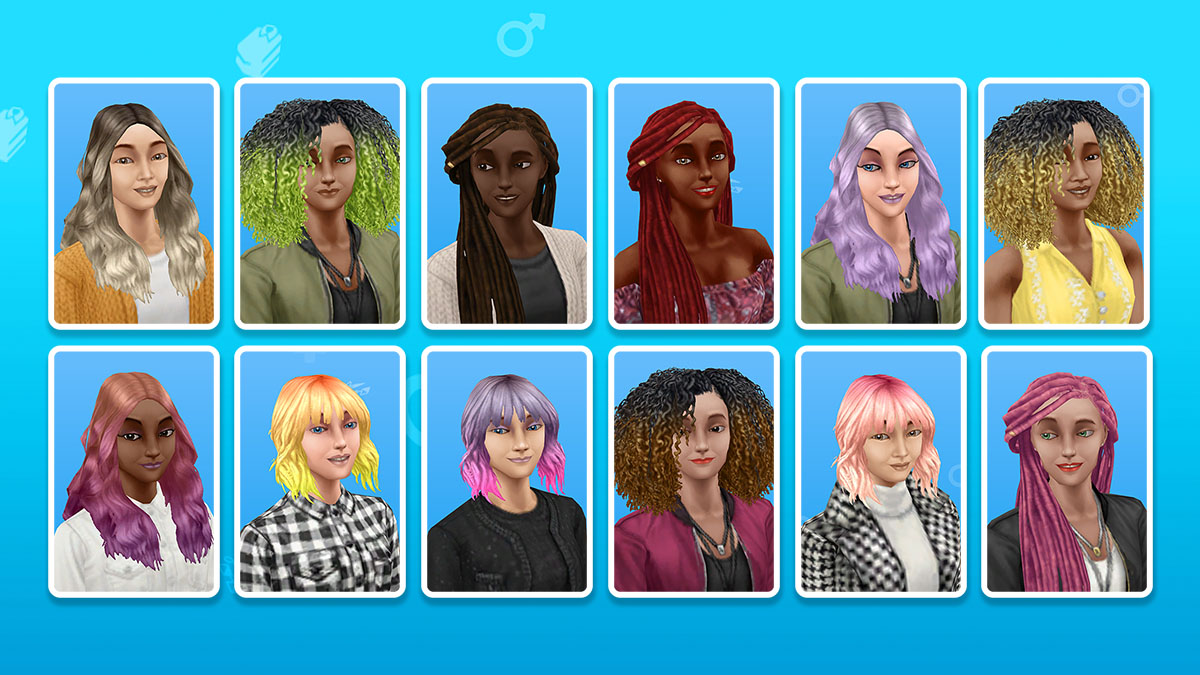 Next up, introducing Botanica Penthouse! In 2022, Downtown will soon have a new 3-Story Apartment location perfect for redevelopment.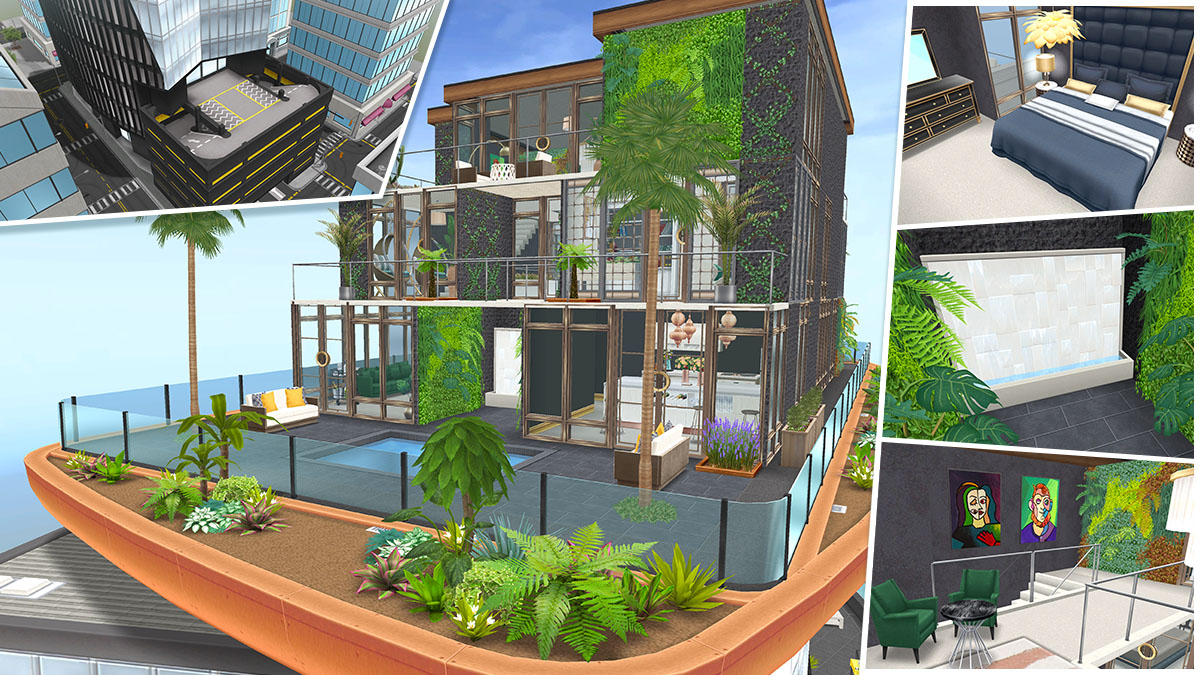 And last but certainly not least, The Sims Freeplay has revealed a teaser for a huge new gameplay feature coming mid-next year that's currently deep in development.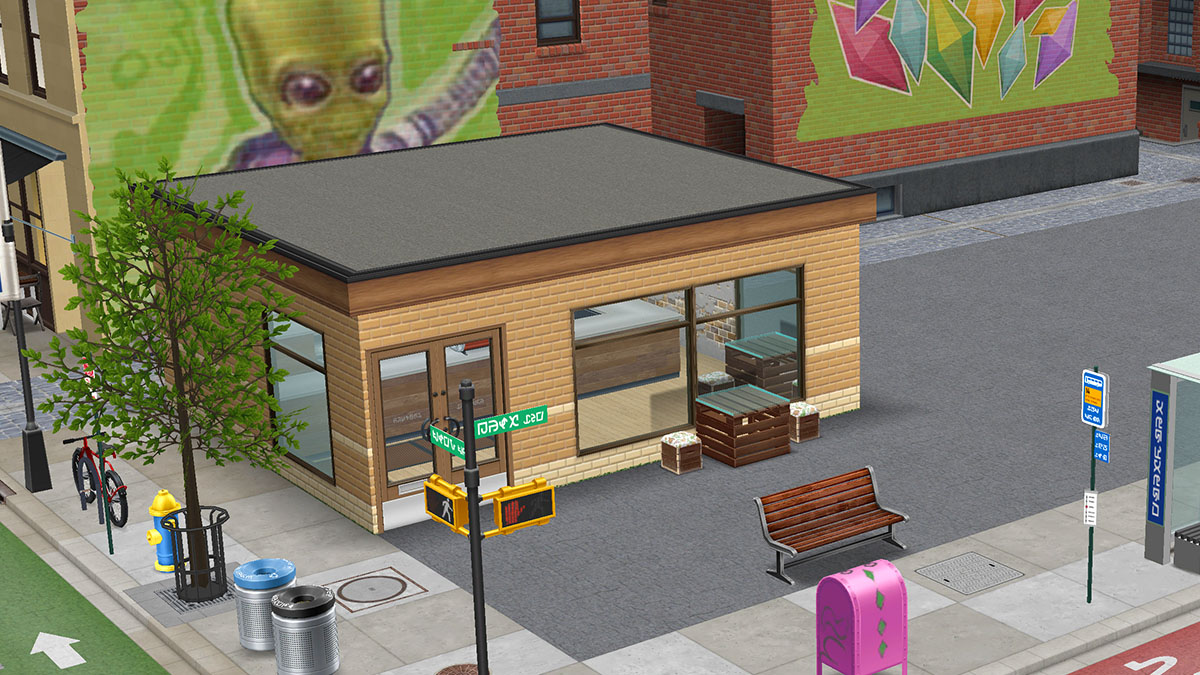 ---