Fill your house with tall, grand bookshelves, grandfather clocks with a pendulum, ornate piano tables, and many such antique and academic décor that'll transport you straight to Victorian-era libraries! Prepare your Sims the prim and proper way and get them to experience the scholarly high life of the late 1800s to early 1900s. 
The Grand Prize includes two new animations available for teen, adult and senior Sims: Teach Piano Student and Learn from Maestro. You will need two Sims and a Victorian Piano.
Here are some screenshots to show how to start the animations: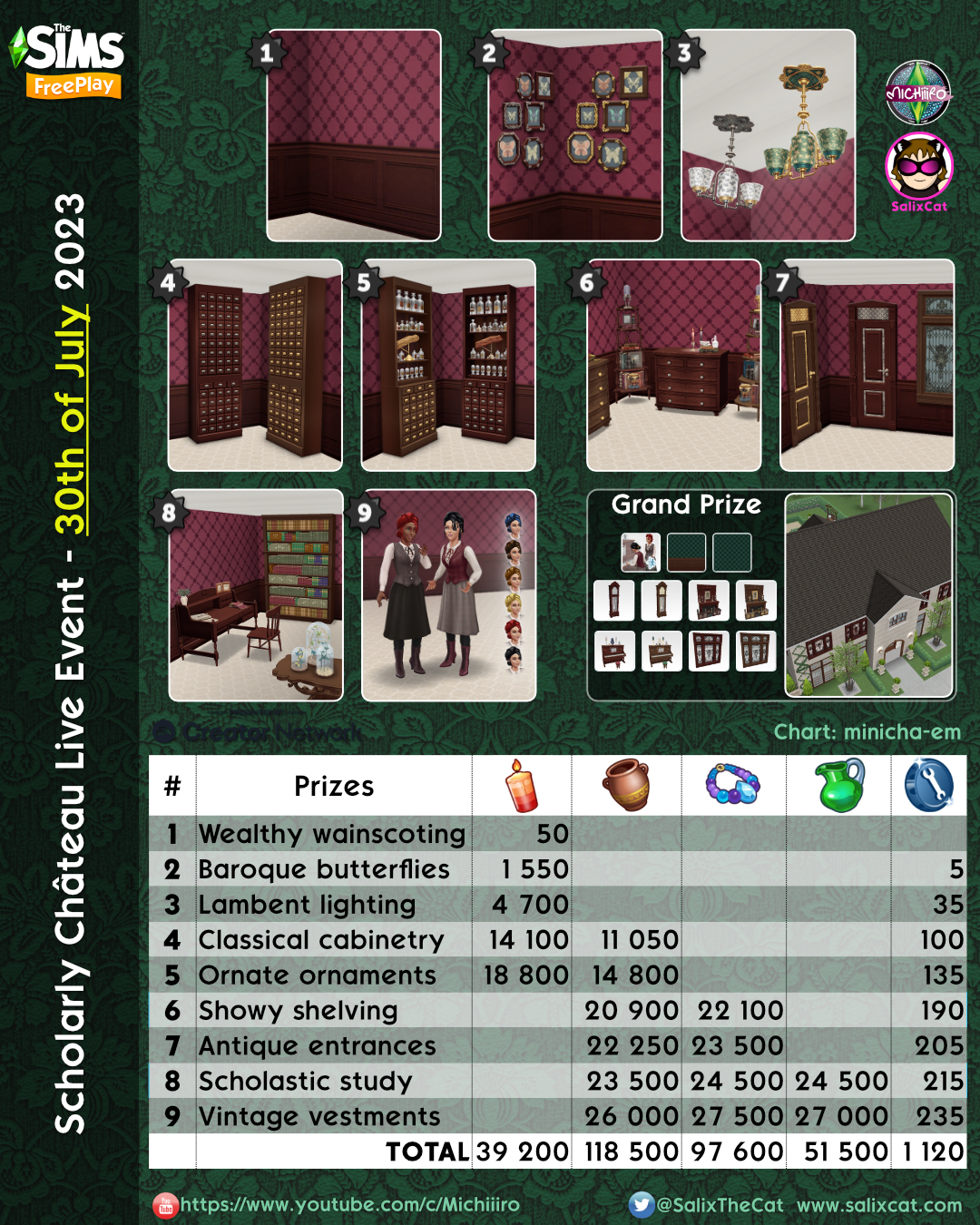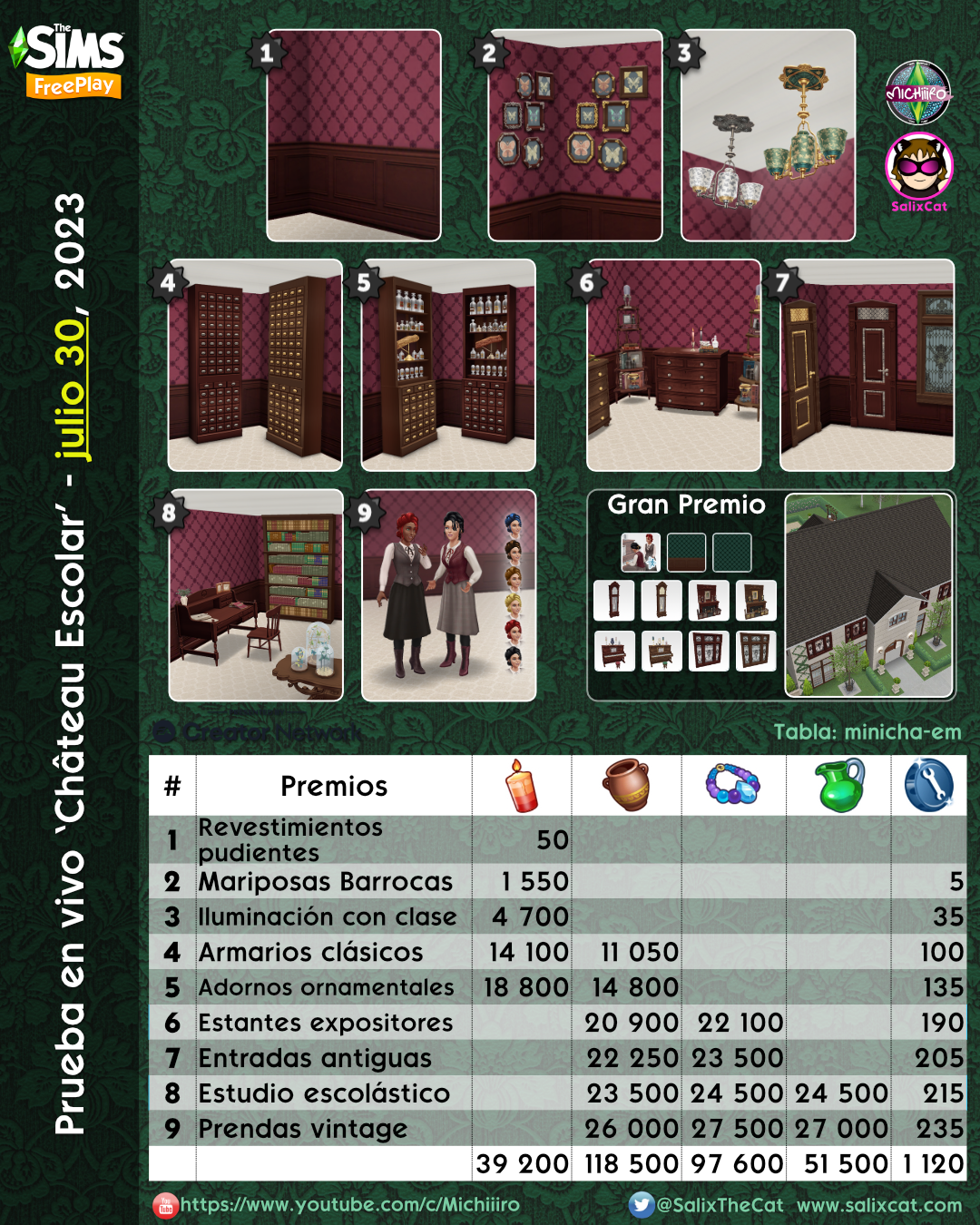 ---
Thanks to EA Creator Network and Firemonkeys for providing early access to this update. 
You can find more information in Spanish about The Sims Freeplay on Michiiiro's YouTube channel.