The Sims Mobile: Disco, Disco, Good, Good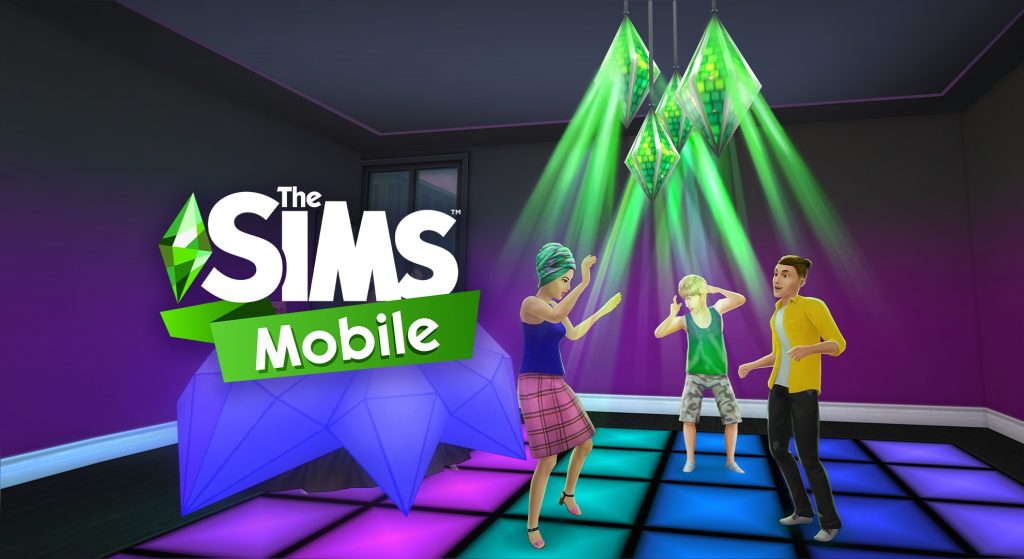 To celebrate the 23rd Anniversary of The Sims Franchise, The Sims Mobile wanted players to party it up. And what better way to do it than at a Disco. To celebrate, TSM is giving players the Plumbob Disco Lights!
The Sims Mobile:
Happy Birthday to Us!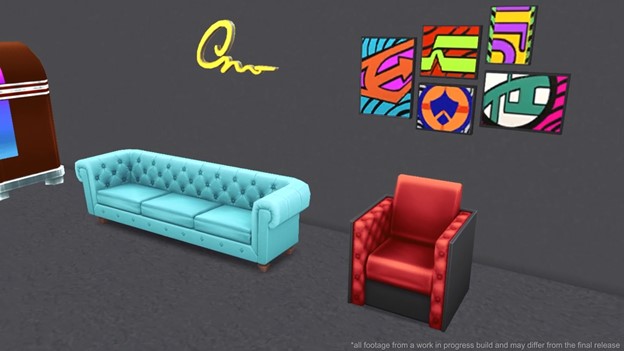 The celebrations continue with the 5th anniversary of The Sims Mobile. TSM is running an Anniversary themed Treasure Hunt and also an anniversary Wumples Quest that rewards players with anniversary items!
The Sims Mobile:
Next Sim Festival NPC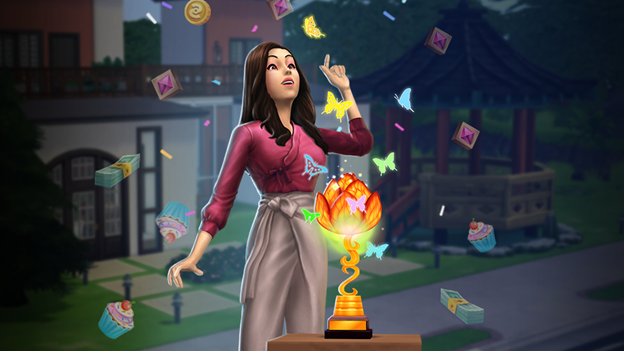 Introducing Jenny Kang, TSM's newest NPC. If you've never heard that name that's because she's an NPC who is unique to The Sims Mobile! Jenny grew up with her grandparents due to which she has strong roots to her Korean heritage. As an architect, Jenny fuses traditional Korean aesthetics with modern styles.
The Sims Mobile:
Jenny's Home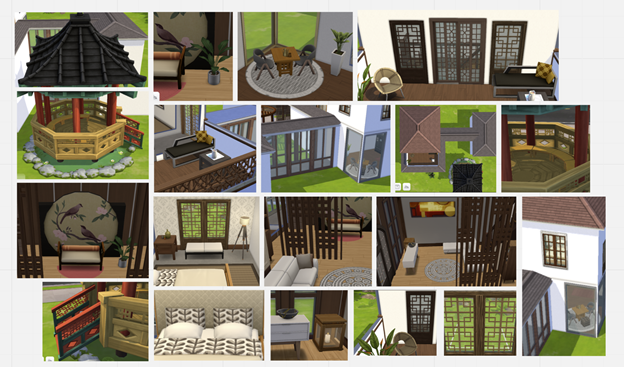 As mentioned above, Jenny's home is inspired by traditional Korean houses and mixing that with the modern architectural style. The house will have lots of wooden surfaces, straight lines, open spaces, and natural light.
The Sims FreePlay: New Simlish music added to the radio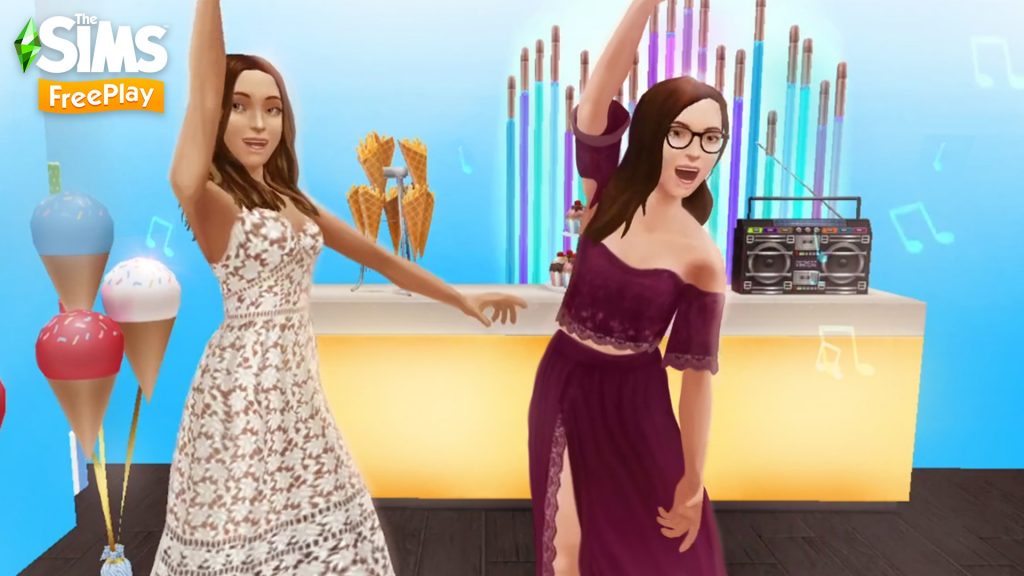 The Sims FreePlay team is excited to share two major updates with the community. Firstly, they have added new Simlish music to the game's radio station, SimFM. This is the first time the music in TSFP has been updated since the game was released in 2011.
The community was asked to vote for their favorite songs from the last 23 years of The Sims games, and received thousands of responses. The winning songs include: the Sims 1 Neighborhood theme, the Sims 2 Theme, the Sims 3 Theme, Sims 4's "It's the Sims," and the Sims Mobile Theme. Players can find the SimFM station by clicking on any radio, stereo, or Boombox in the game. Note that the music will only play when a Sim is "dancing" to the track.
The Sims Freeplay: Sim Springs Neighborhood 3 – development update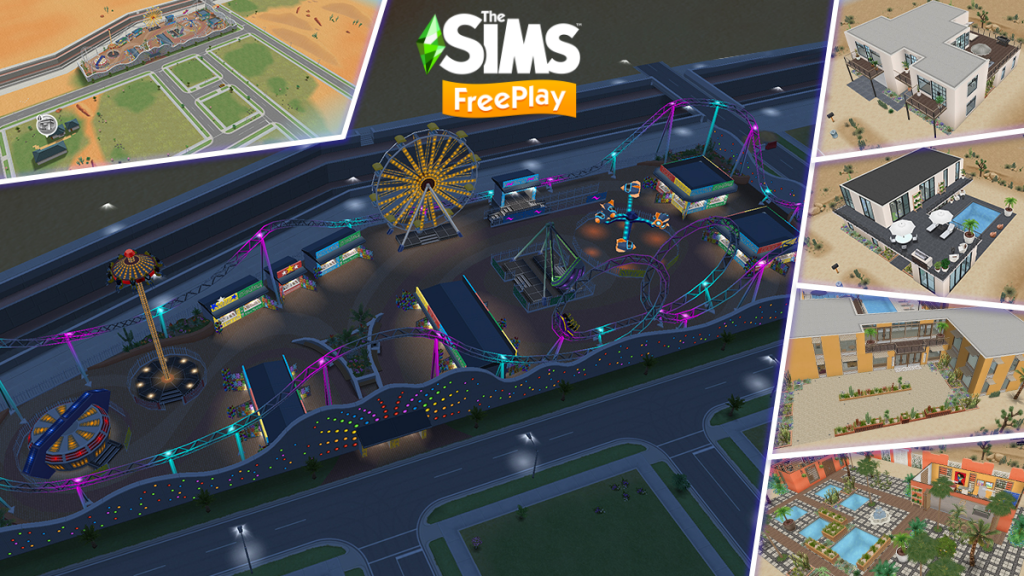 The Sims FreePlay team is celebrating the game's 11th anniversary by revealing exciting news about the expansion of Sims Springs. A third area is being added to the desert map, offering players the opportunity to build a tumbleweed town from the ground up. Neighborhood 3 is set to arrive in April 2023 and will feature more unique fixer-upper house lots for players to customize and make their own. Get ready to build and shape your Sims' new community in this bustling desert town.
You can watch The Sims Freeplay segment here:

You can watch the complete stream event here:
---
Thanks to EA Creator Network and Firemonkeys for providing access to this information.