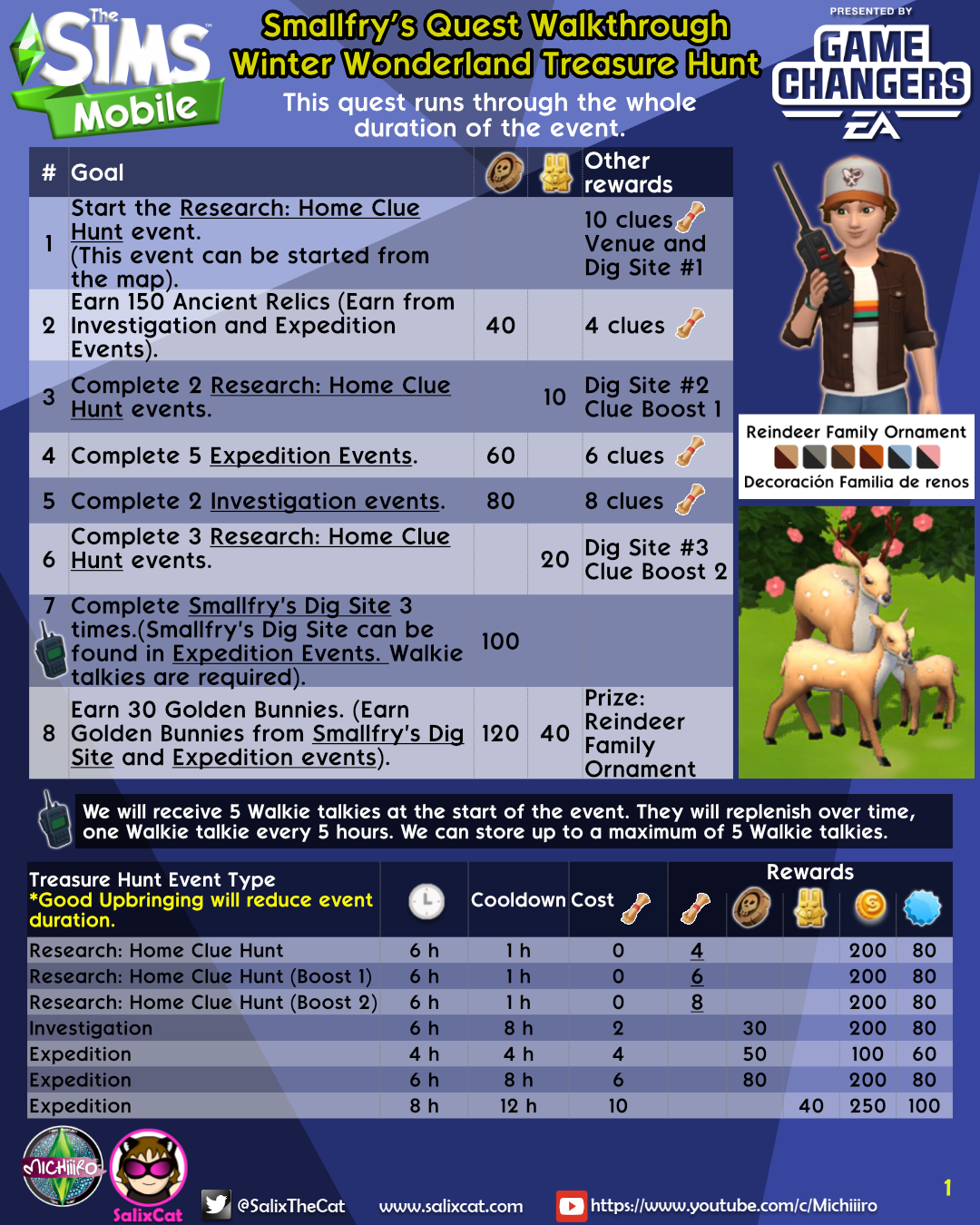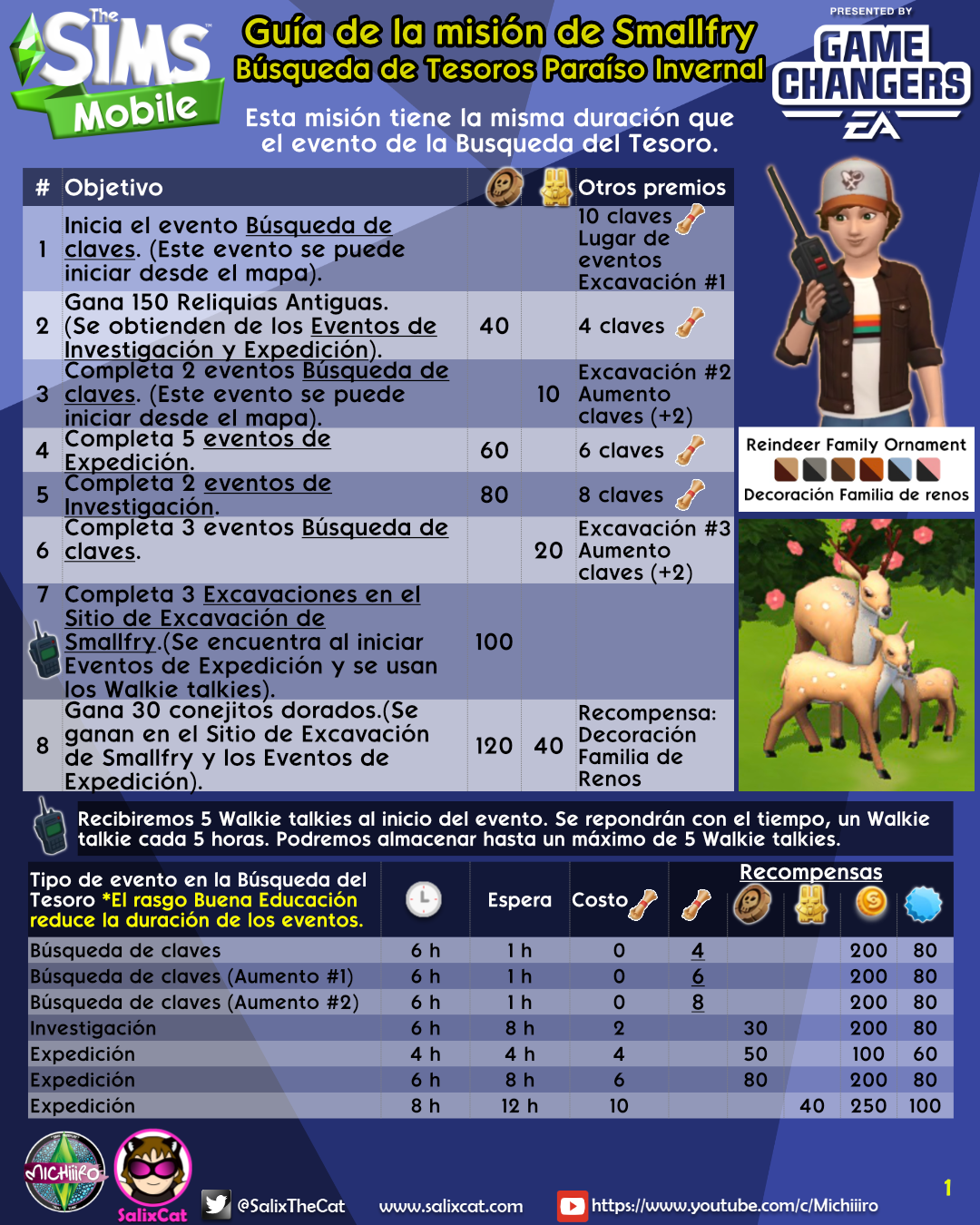 Thanks to EA Game Changers and Firemonkeys for providing early access to this content. Thanks Phantom for The Sims 4 images.
Si tienes preguntas o comentarios puedes encontrarme en Twitter @SalixTheCat  o en el foro de AHQ en Español o en Inglés.
---
Gracias a EA Game Changers y Firemonkeys por suministrar acceso anticipado. Gracias Phantom por las imágenes de Los Sims 4.
If you have questions or comments you can find me on Twitter@SalixTheCat or on Answers HQ forums in Spanish and in English.
You can find an introductory video on Michiiiro's YouTube chanel.