We don't have information about the bonus STS rewards. There should be extra variants and currency, etc. according to the update blog notes.
Please notice that this issue is not fixed. [Under investigation] – Bonus STS remaining boxes don't add to the Grand Prize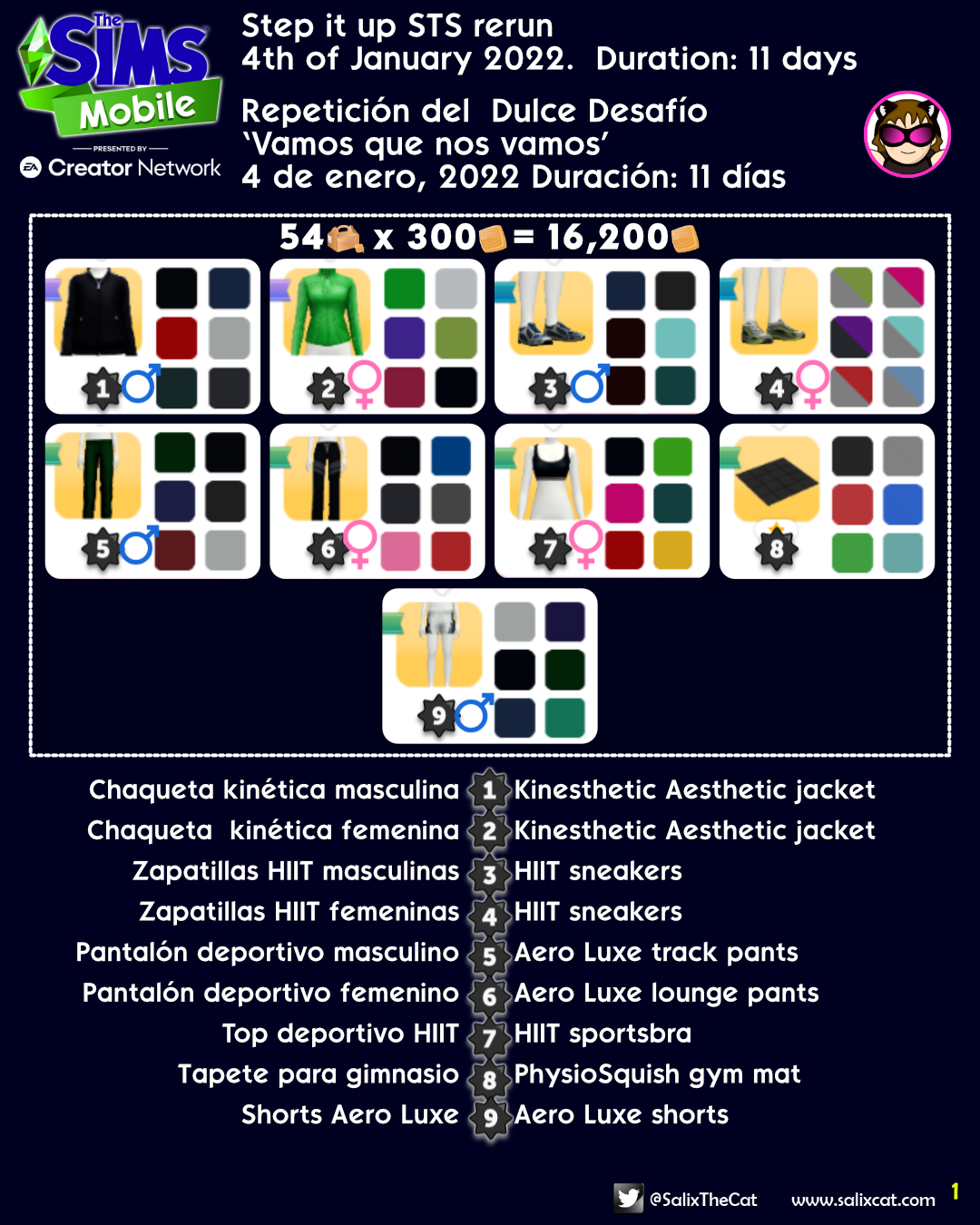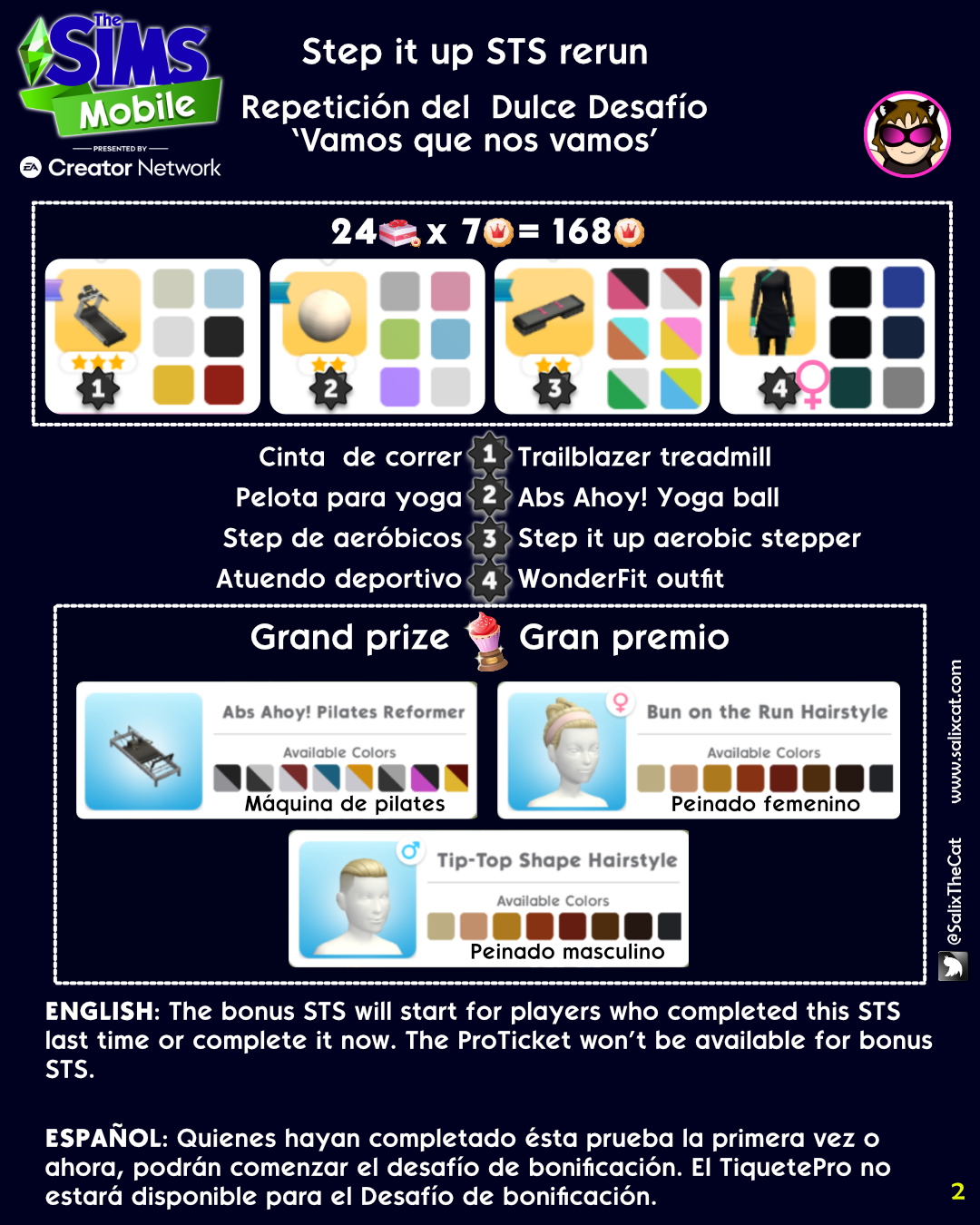 ---
Thanks to EA Creator Network and Firemonkeys for providing Beta early access.