Compete in this nine-day exciting gameshow as your Sim races against rival, Grandma Funk, to earn kitsch-inspired interior rewards never-before-seen in FeePlay! Unlock unique statement pieces like eccentric outfits for elderly female Sims, a large animal jungle scene rug, golden jackal floor statue, golden dress mannequin, jewelry stands, large designer painting and a sewing table for Sims of all ages to create a craft masterpiece!
The events starts with the update and has a duration of 10 days.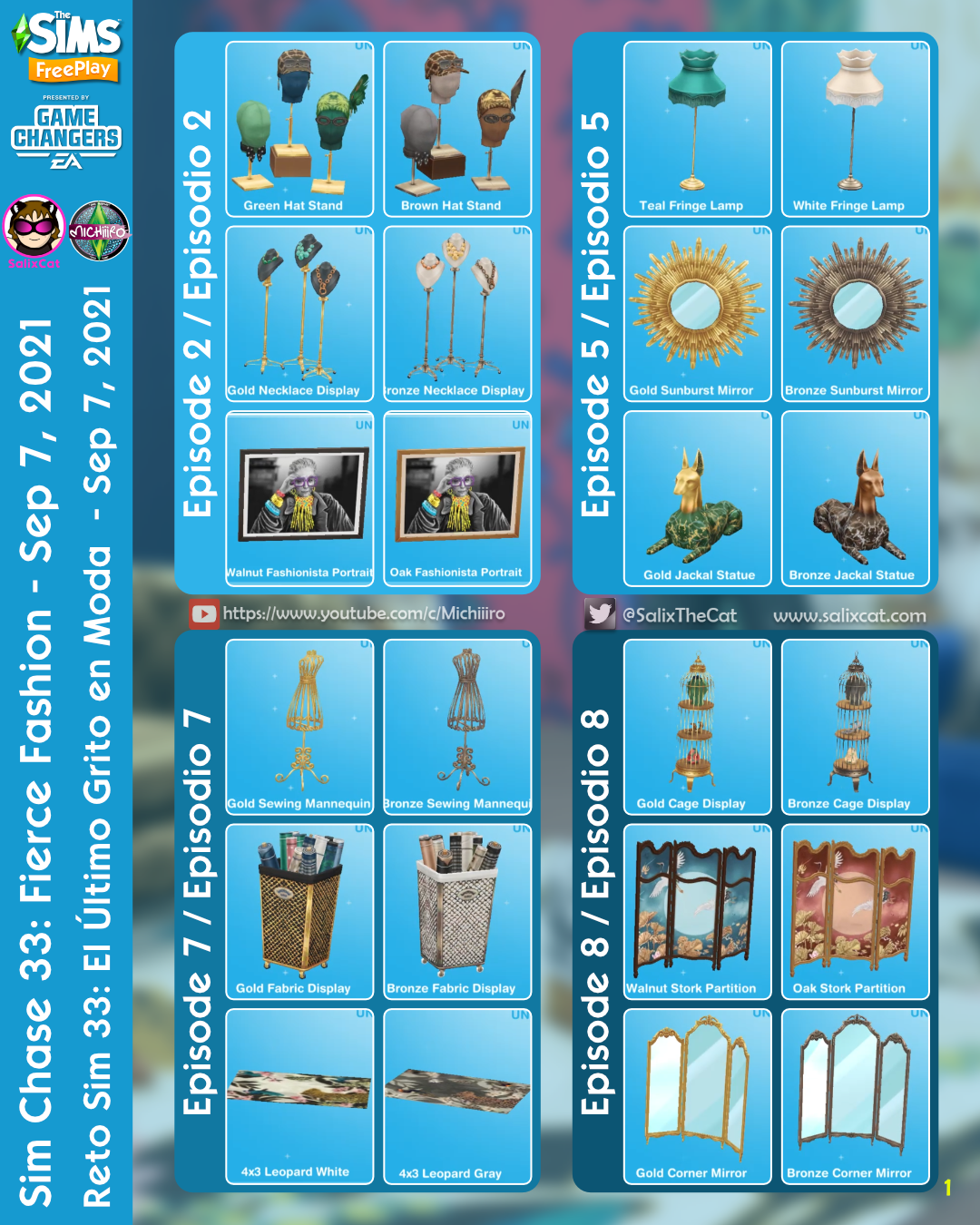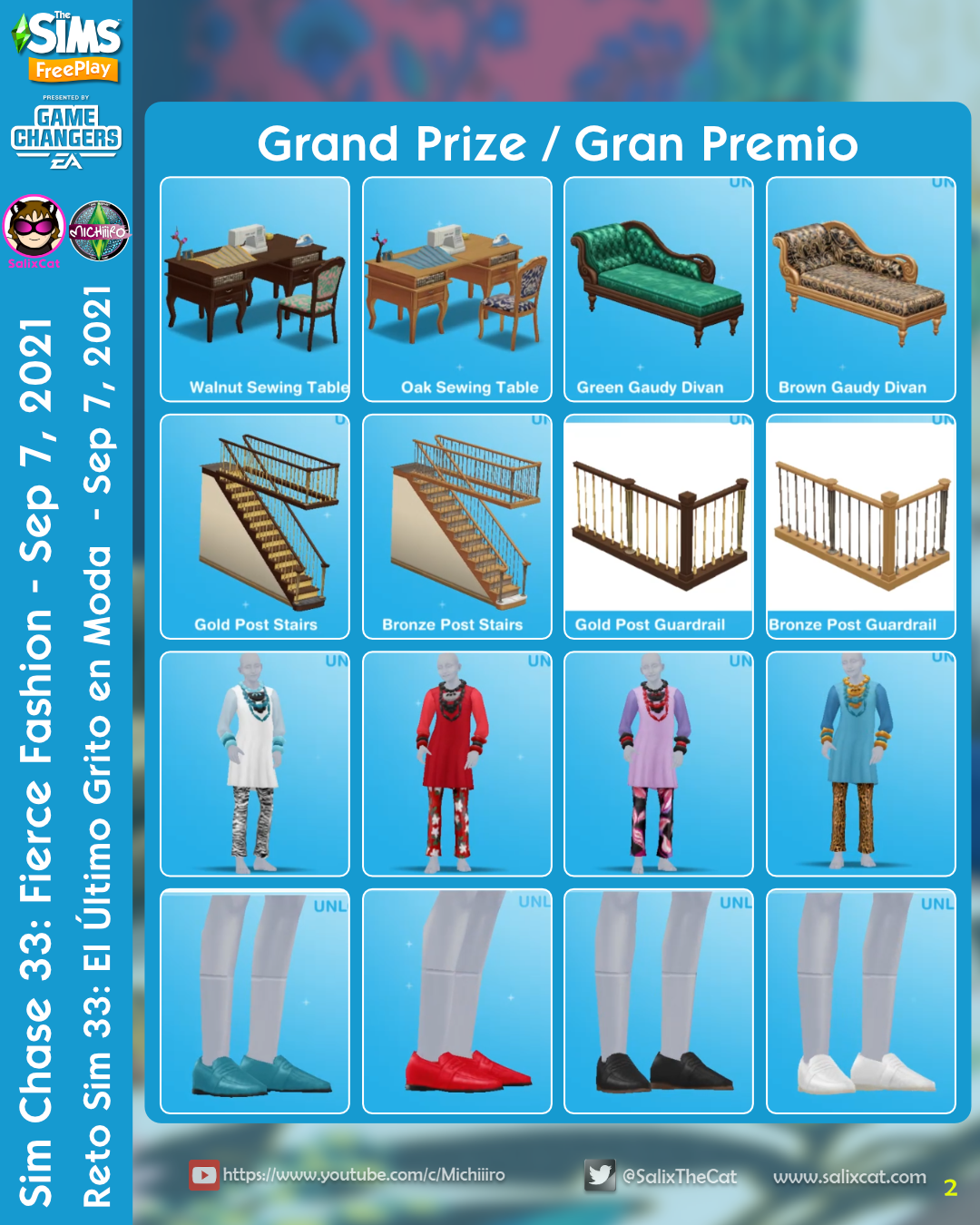 ---
Thanks to EA Game Changers and Firemonkeys for Beta early access. 
You can find more information in Spanish about The Sims Freeplay on Michiiiro's YouTube channel.