The 'Memphis Mansion' Live Event starts 19th of March 2023.
Duration: 10 days
Get ready to shake things up with TSFP latest event! During 10 days, you can participate in crafting resources to unlock some amazing prizes. The grand prize is an entire mansion styled after the unique and modern Memphis design movement.
Each room in the house features a contemporary twist on everyday items, making it the perfect place to challenge the status quo. With bold furniture, luxurious finishes, and striking patterned wallpapers and flooring, this house is sure to feel like home.
The open floor plan kitchen and living areas on the ground floor are perfect for entertaining guests, with a breakout lounge room and guest bathroom to add a touch of privacy. Take the elevator upstairs to relax in the bedrooms, do laundry, and enjoy the beautiful view of the giant backyard with an outdoor dining area and L-shaped pool. Don't miss out on this amazing opportunity to add some flair to your Sims' lives!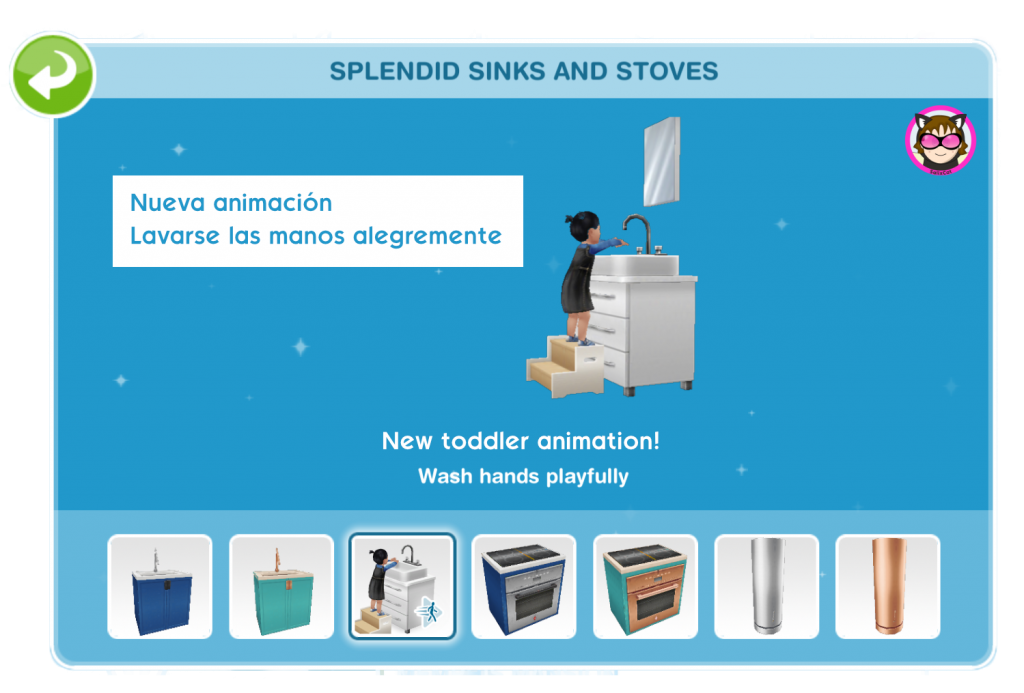 Tap on the image to enlarge: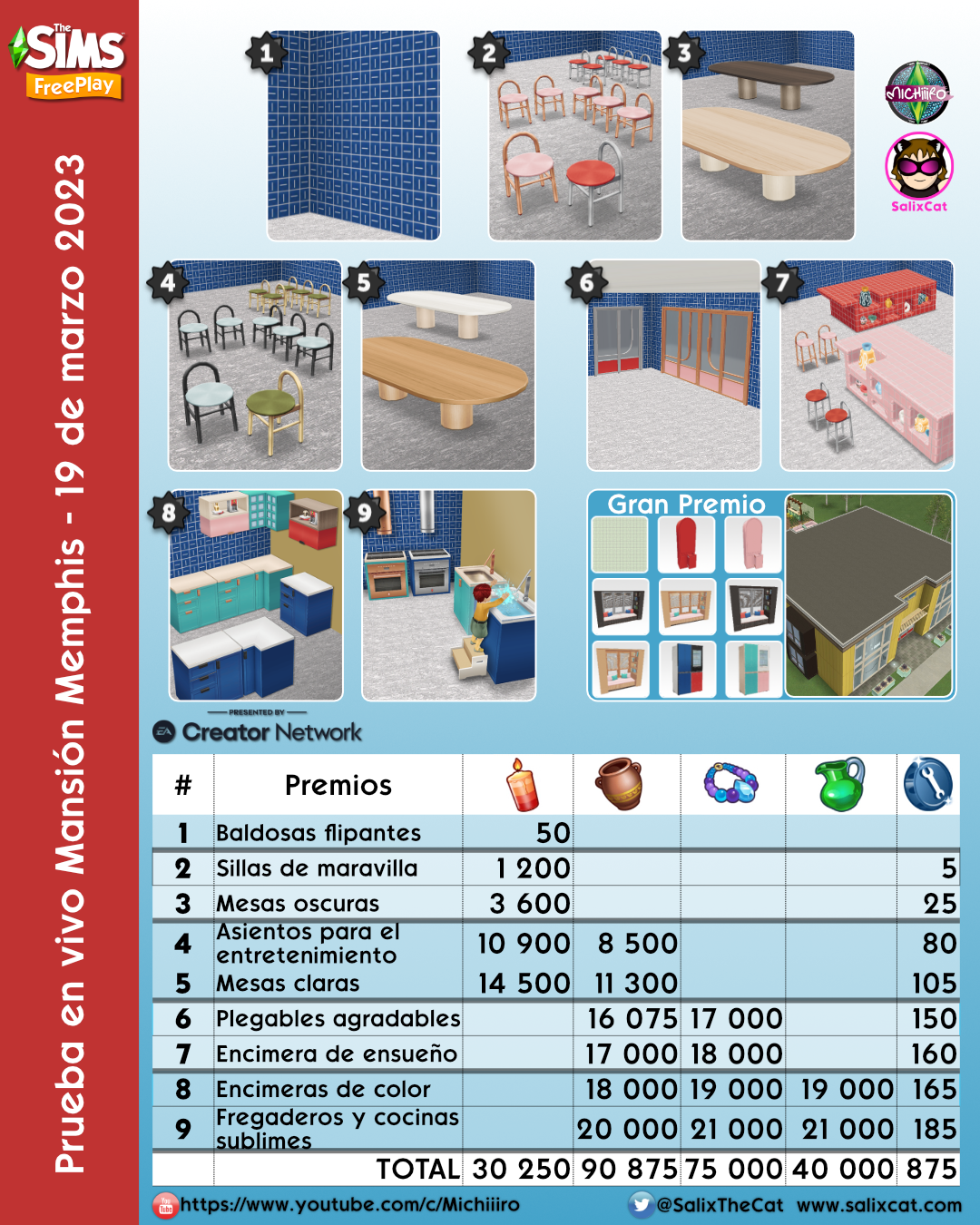 ---
Thanks to EA Creator Network and Firemonkeys for providing early access to this update. 
You can find more information in Spanish about The Sims Freeplay on Michiiiro's YouTube channel.