You can find the official blog notes for this update on EA's website.
Please notice that although the update is scheduled for July 15 (3:30 a.m. UTC), the Sim Festival won't start until July 18 (3:30 a.m. UTC) and the Charming Gardens STS will also start on July 18 (5:00 p.m. UTC).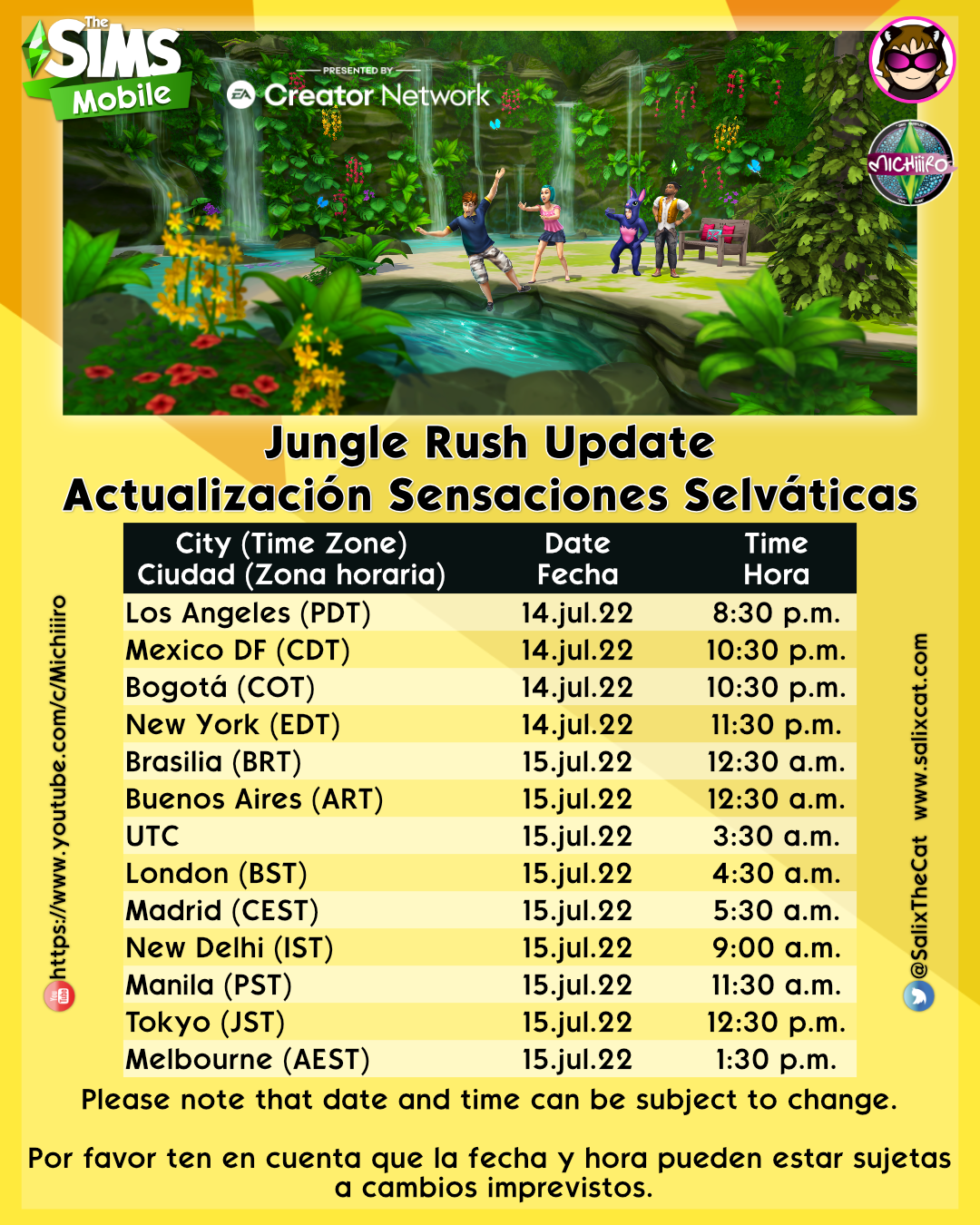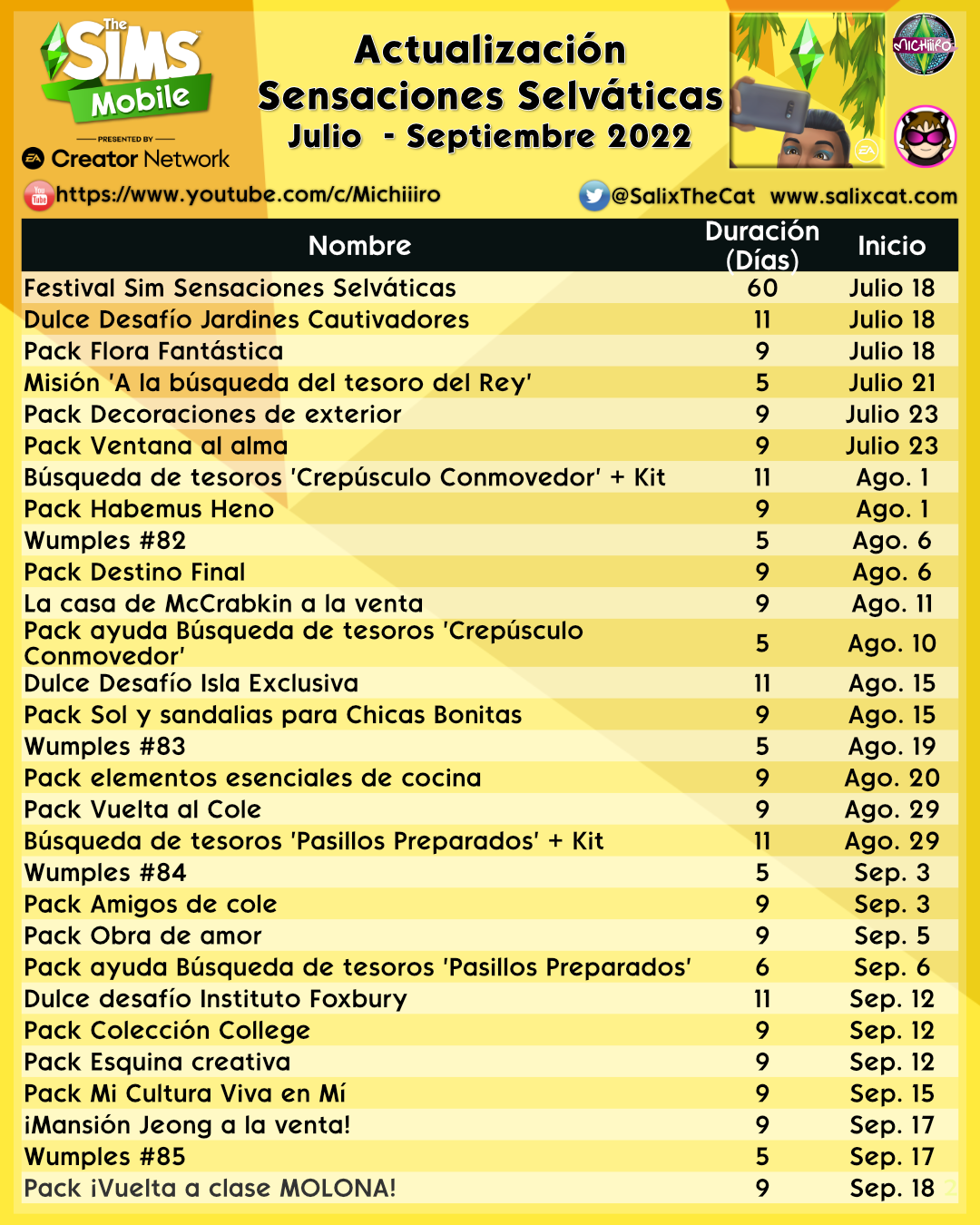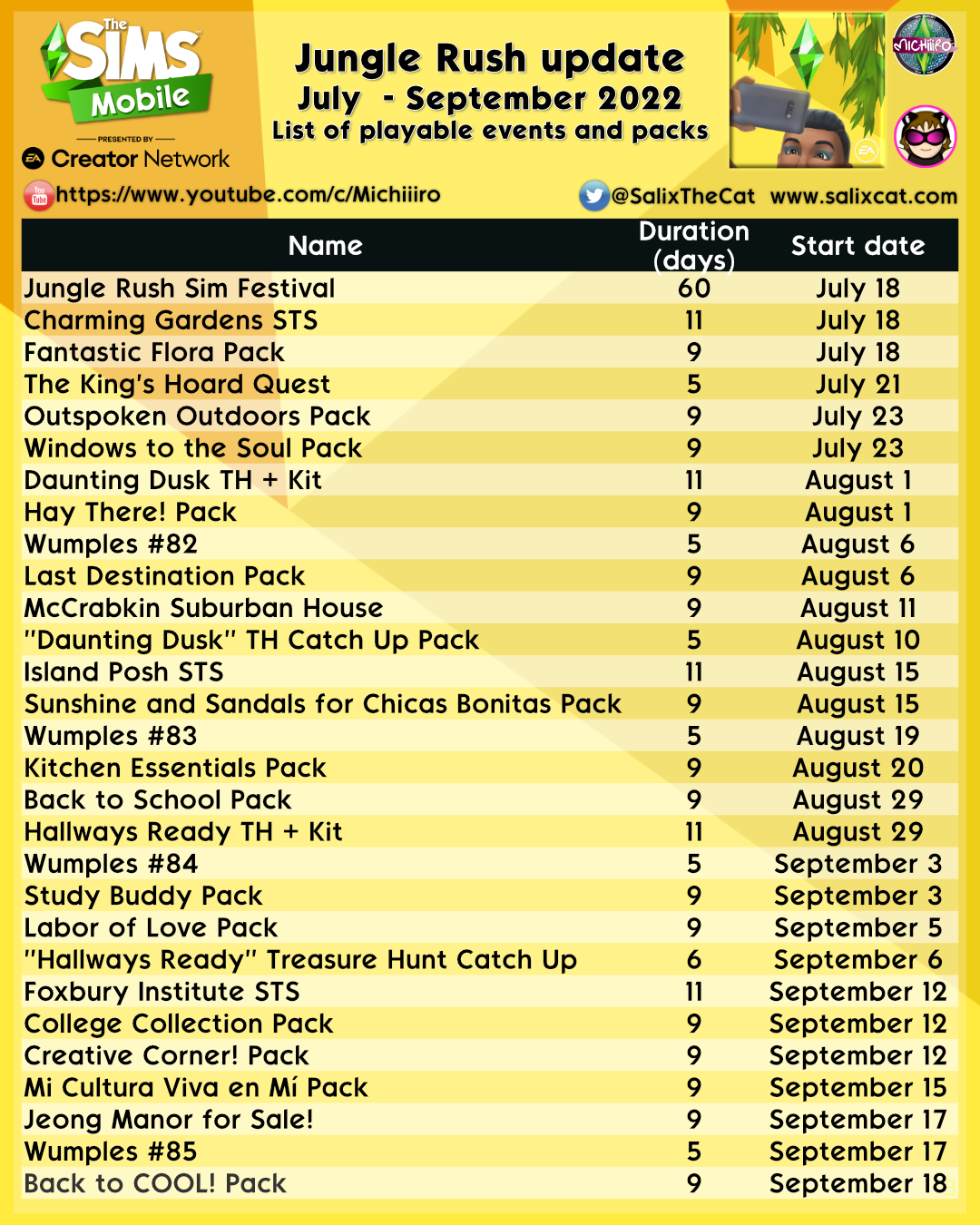 ---
Thanks to EA Creator Network and Firemonkeys for providing early access to this content.
If you have questions or comments you can find me on Twitter @SalixTheCat or on Answers HQ forums in Spanish and in English.