The Hello Japan! update will be available to download from app stores Monday 14th of June 2021, 9:30 p.m. UTC.
Please note that date and time can be subject to change.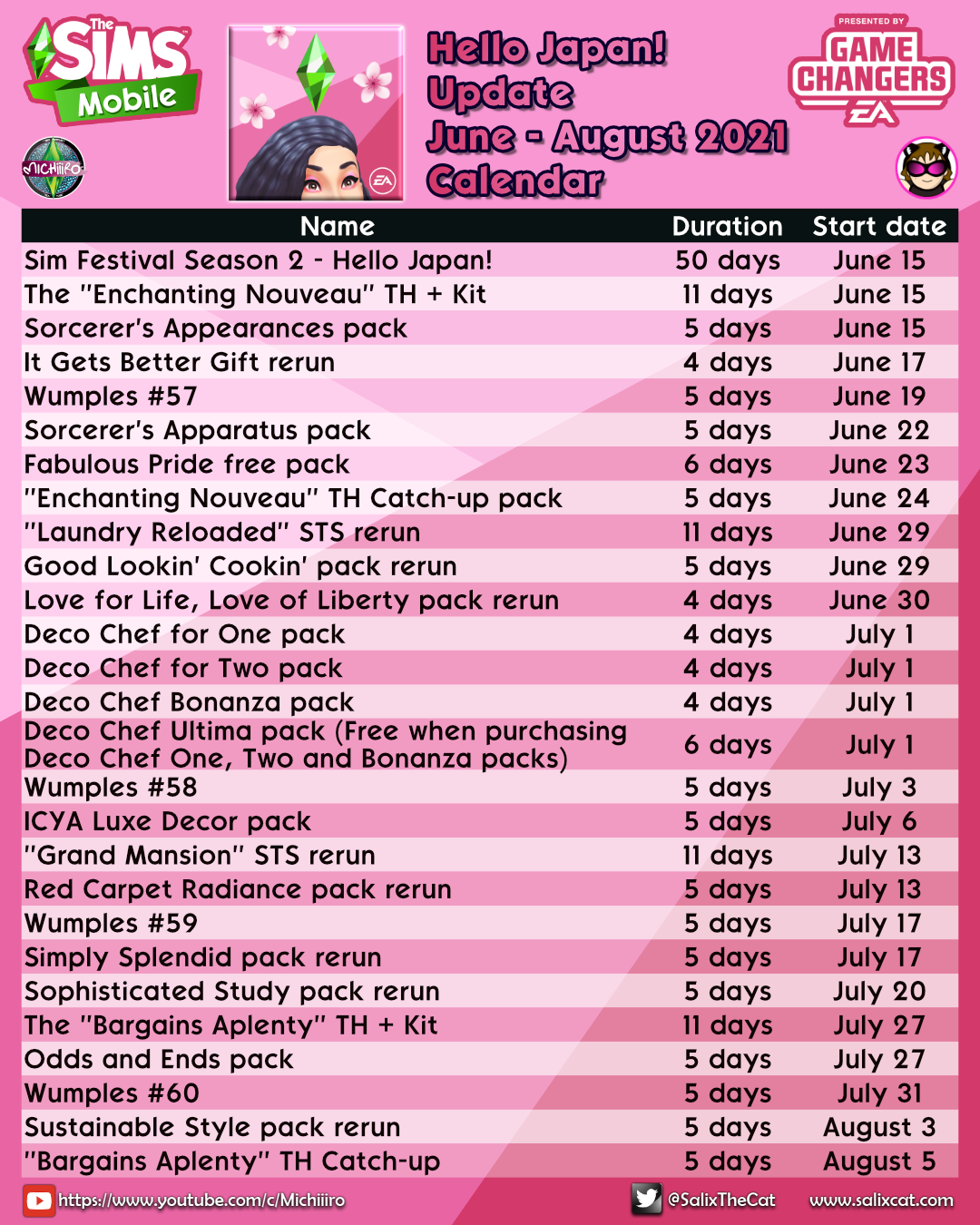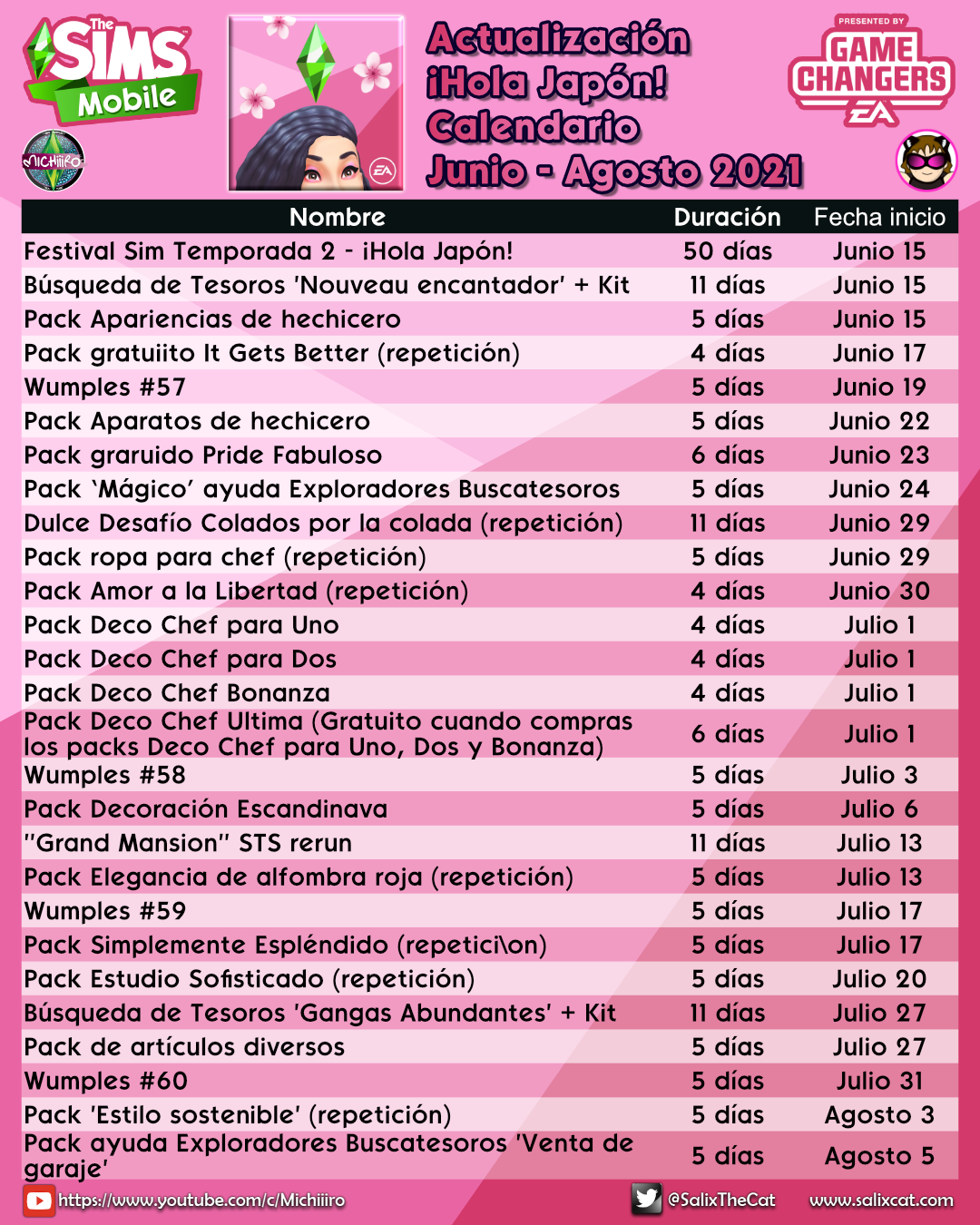 ---
Thanks to EA Game Changers and Firemonkeys for providing early access to this content. 
If you have questions or comments you can find me on Twitter @SalixTheCat or on Answers HQ forums in Spanish and in English.
Don't forget to visit Michiiiro's YouTube channel.