Update release and App Store icon change: 22nd March 9.30 p.m. UTC. Remember this could be subject to changes.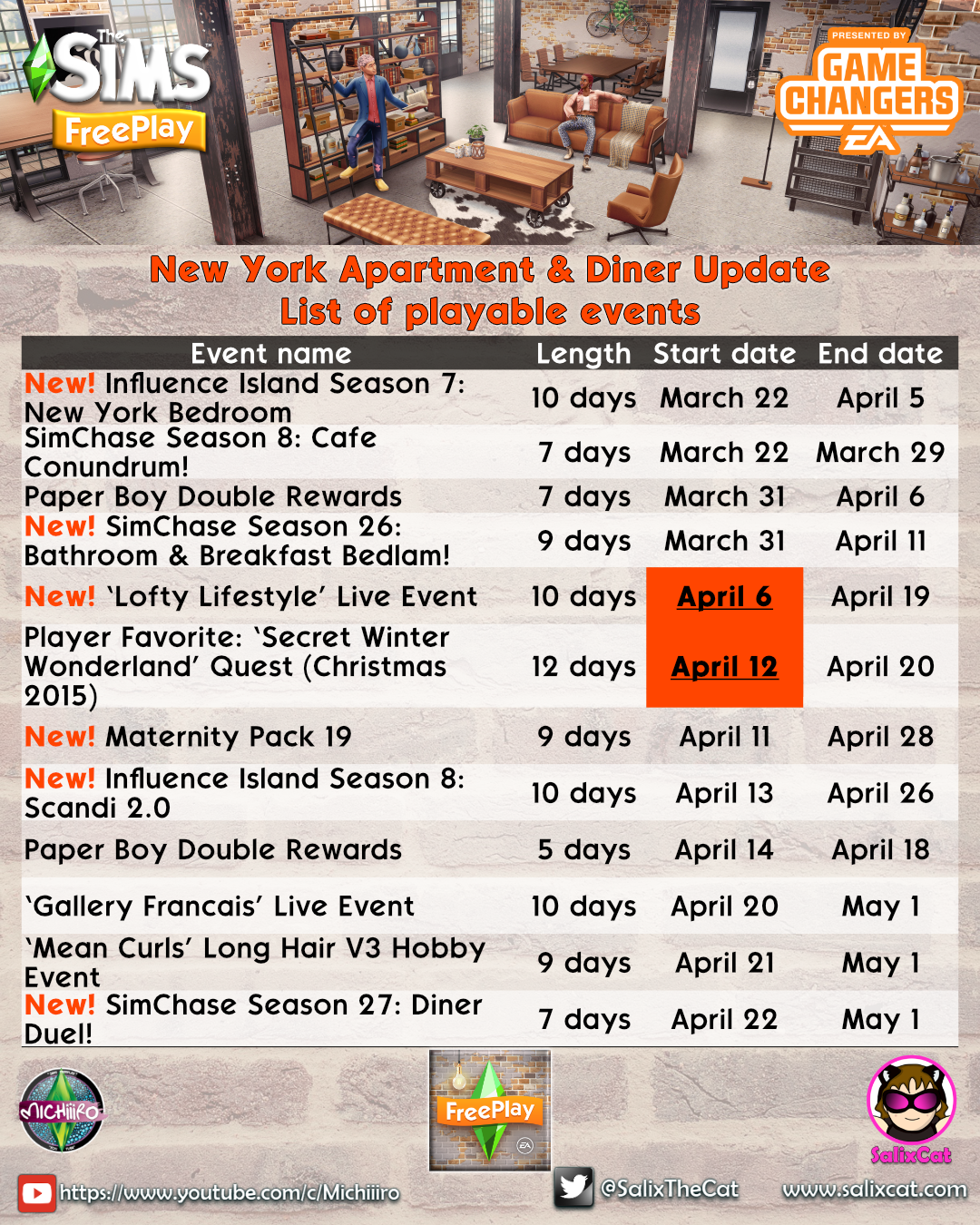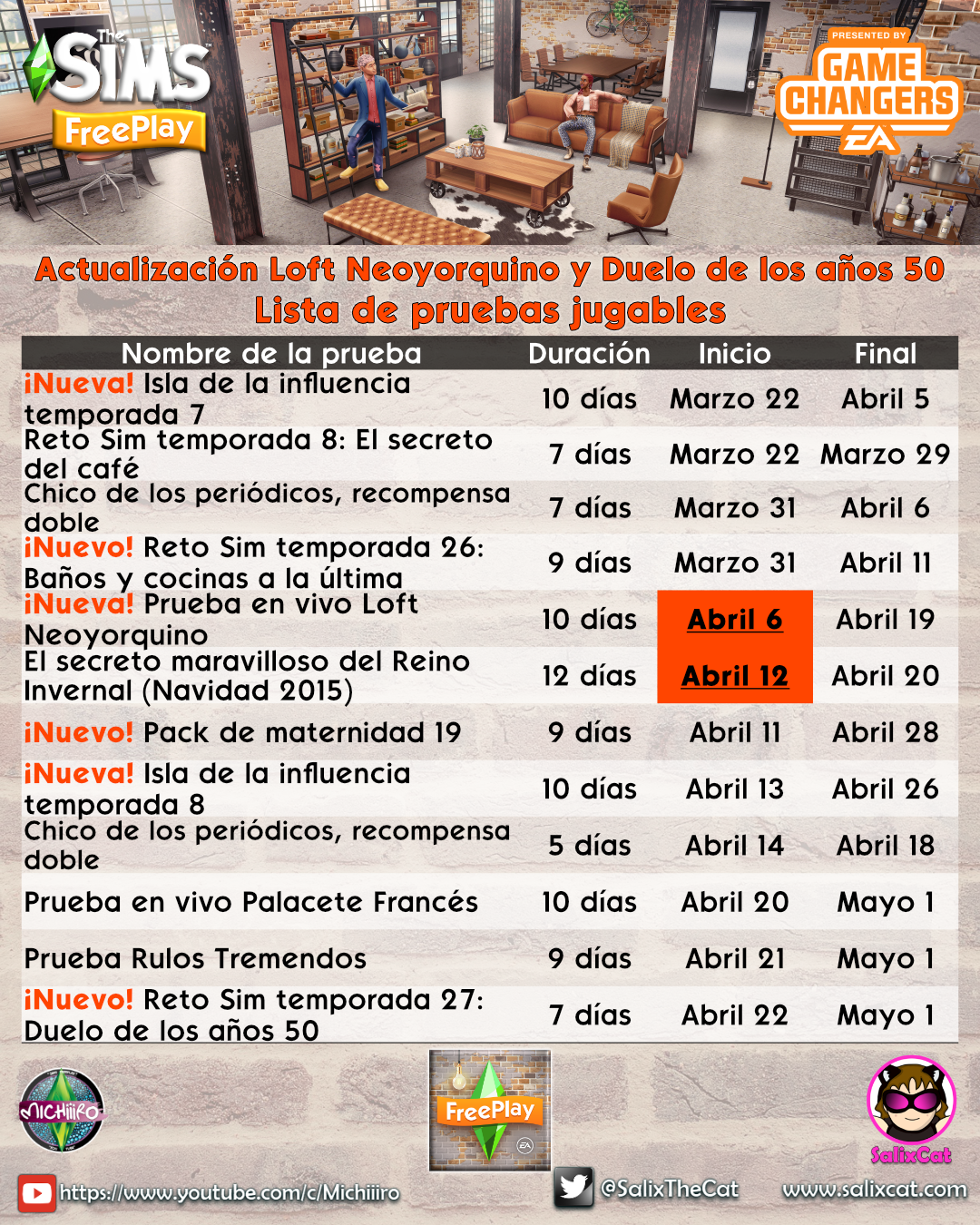 Thanks to EA Game Changers and Firemonkeys for Beta early access. 
Gracias a EA Game Changers y Firemonkeys por el acceso Beta anticipado. 
Toda la información acerca de Los Sims Freeplay la encuentras en el canal de YouTube de Michiiiro.