The Wedding Blossom Treasure Hunt will start the 20th of April 2021, 5:00 p.m. UTC and will have a duration of 11 days.
Smallfry's quest reward is the Wedded for life ring for men and women.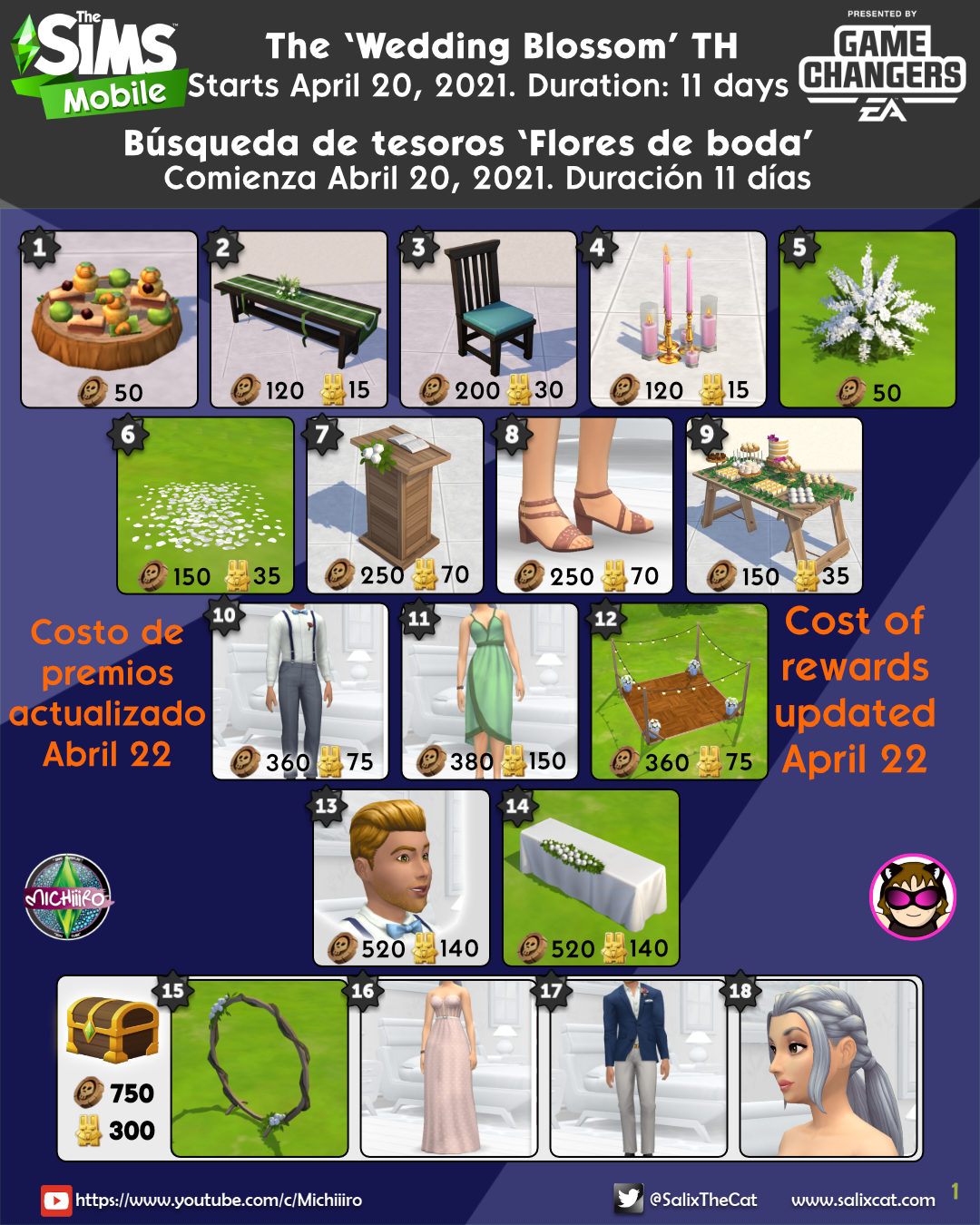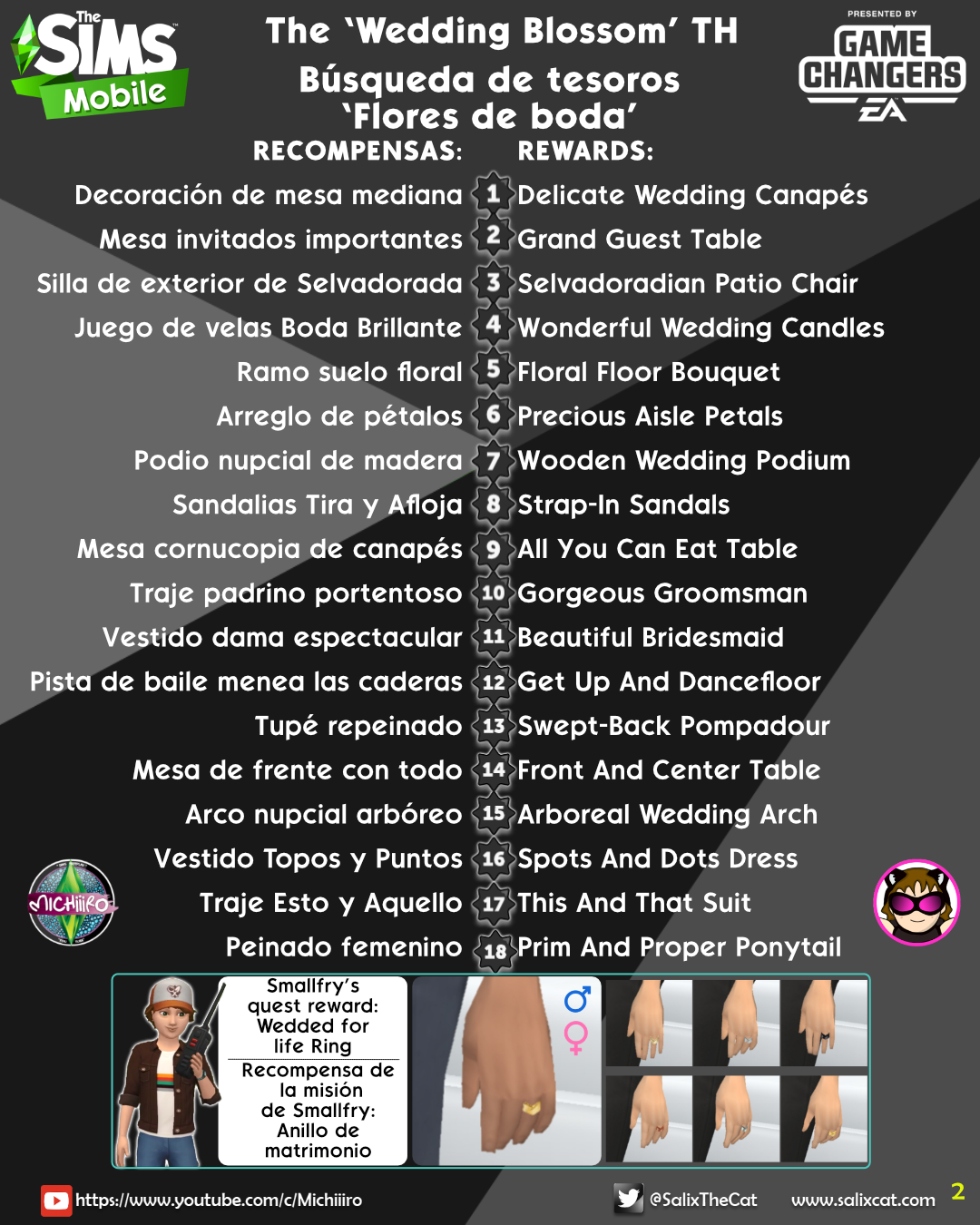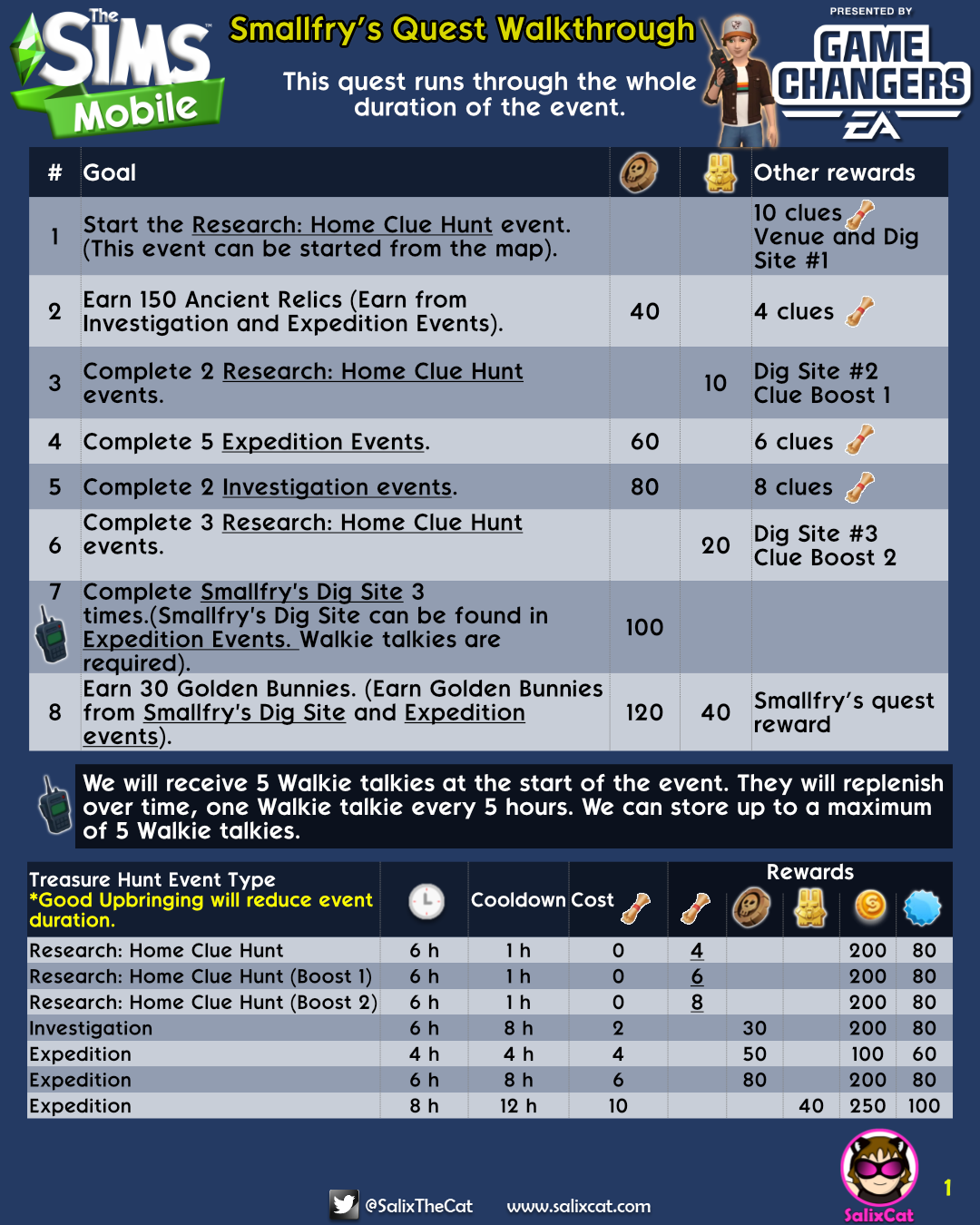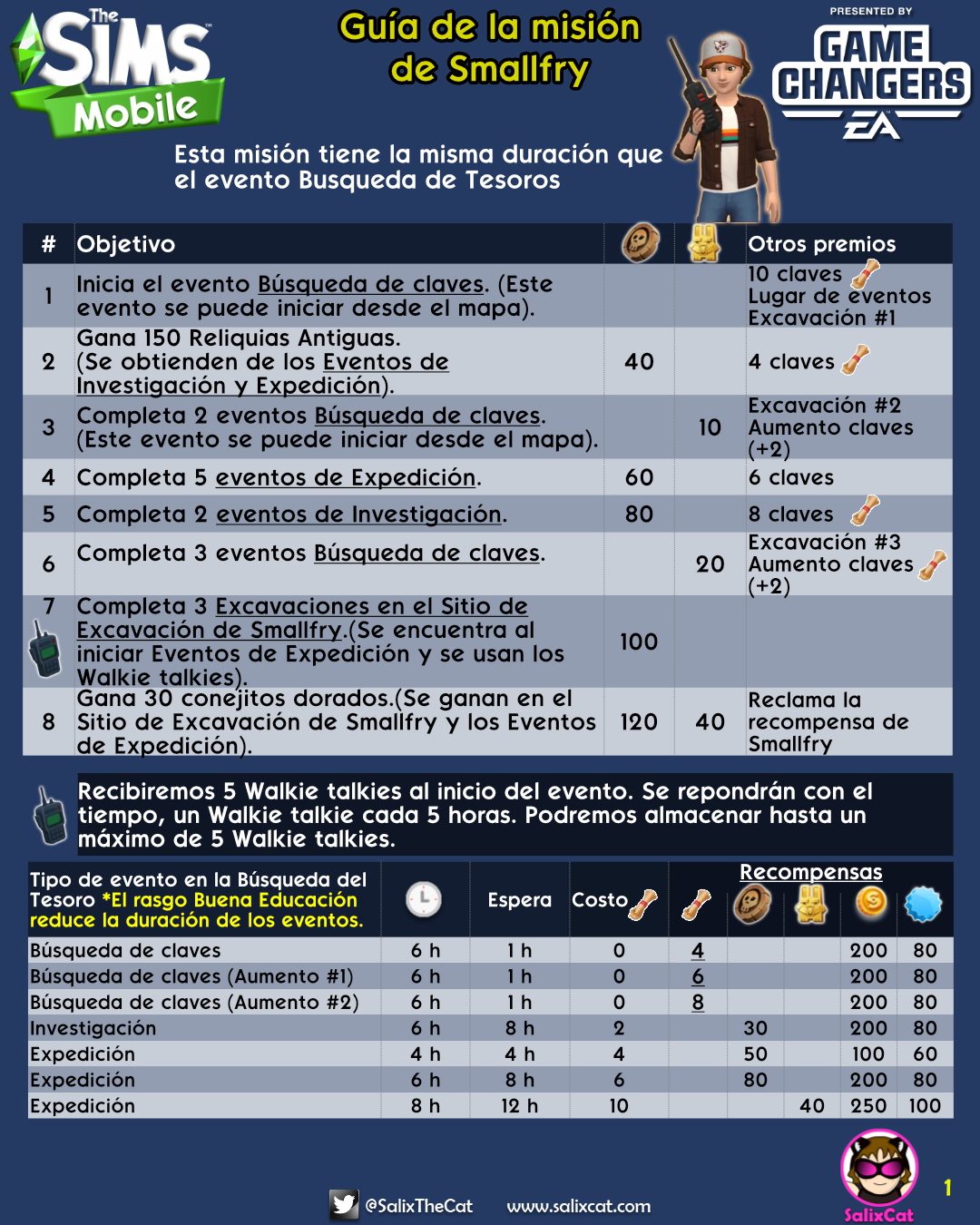 ---
Thanks to EA Game Changers and Firemonkeys for providing early access to this content. 
If you have questions or comments you can find me on Twitter @SalixTheCat or on Answers HQ forums in Spanish and in English.
Don't forget to visit Michiiiro's YouTube channel.