Patty Cakes returns to Sim City the 11th of December, 10:00 a.m. PT. She brings us this time the Holiday Sweet Treat Showdown Event and the Sweet Holiday Quest.
Event duration is 15 days.
Holiday Sweet Treat Showdown Event
The prizes in the 54 Sweet Treat Boxes include a variety of Christmas decorations, two lamps and a rug. The prizes of the royal gift boxes are a two-seat sofa, a comfortable chair for the living room, a coffee table and a Christmas tree.
The grand prize of the Holiday Treat Showdown Event is a giant Christmas tree with beautiful ornaments. In addition, the Snuggle-up sectional sofa. Both are party items. The Christmas tree gives 75 party points and the sofa 45 party points.
Sweet Holiday Quest
There are some more prizes. This time the Fan Fave Quest will be replaced by the Sweet Holiday Quest. It is a 15-step quest that will award 1500 additional Sweet treat tokens. The final reward after completing all 15 steps will be a gingerbread house similar to the one we saw in the last bake-off, gingerbread ruins decoration and 20 Royal Treat tokens.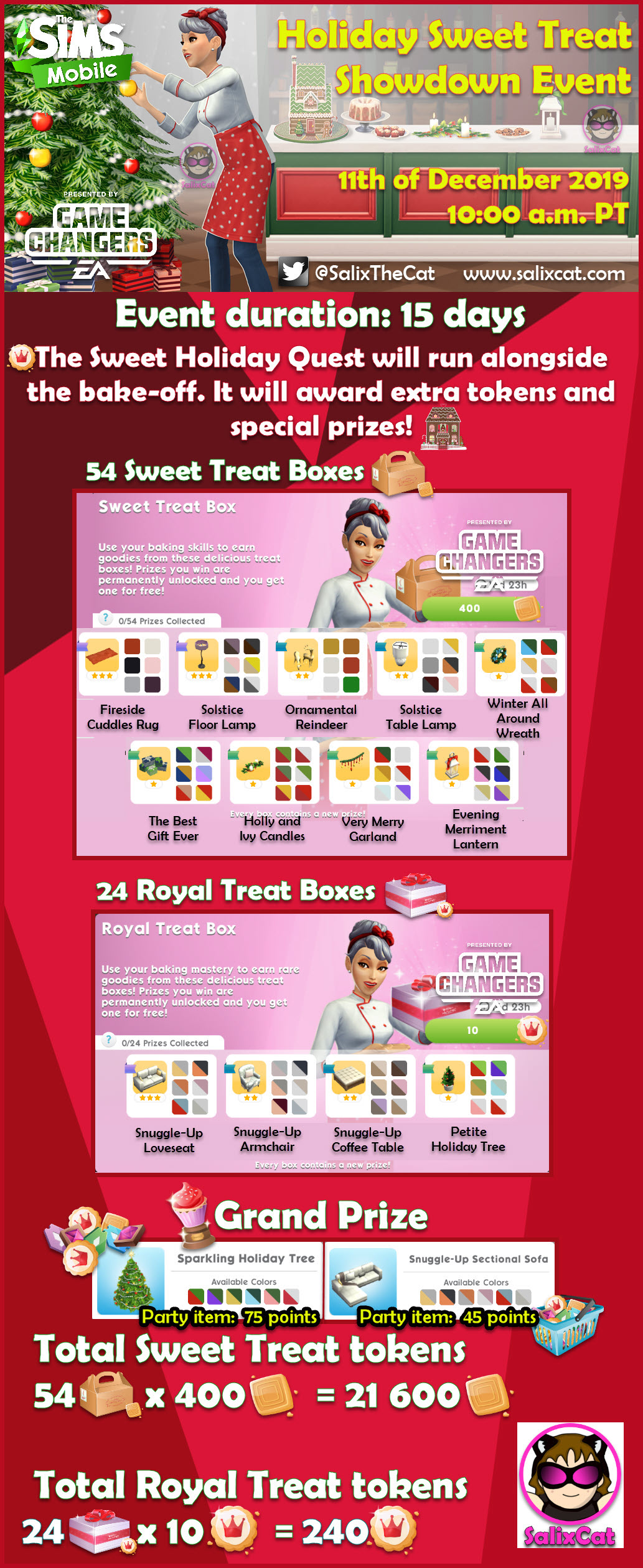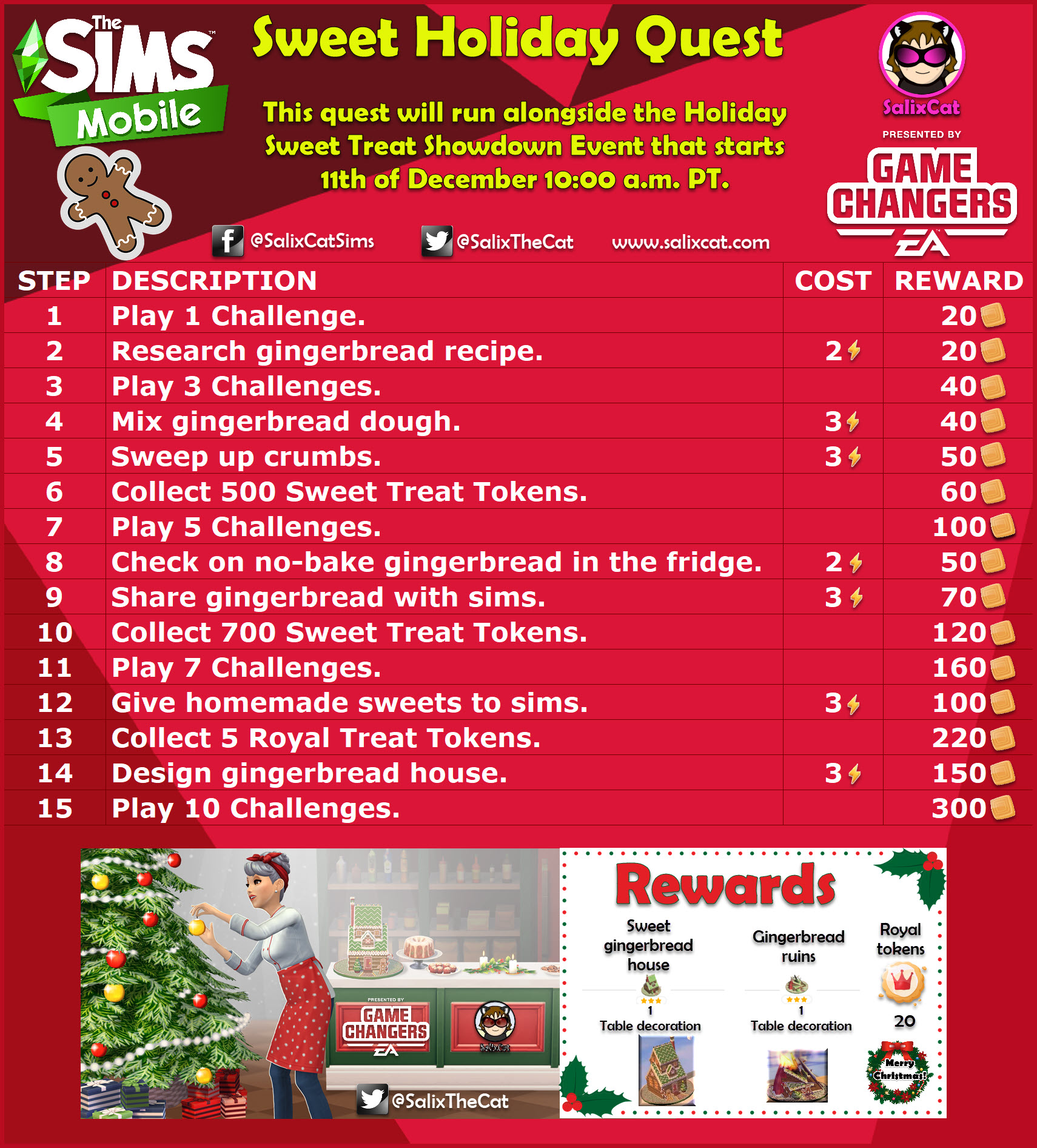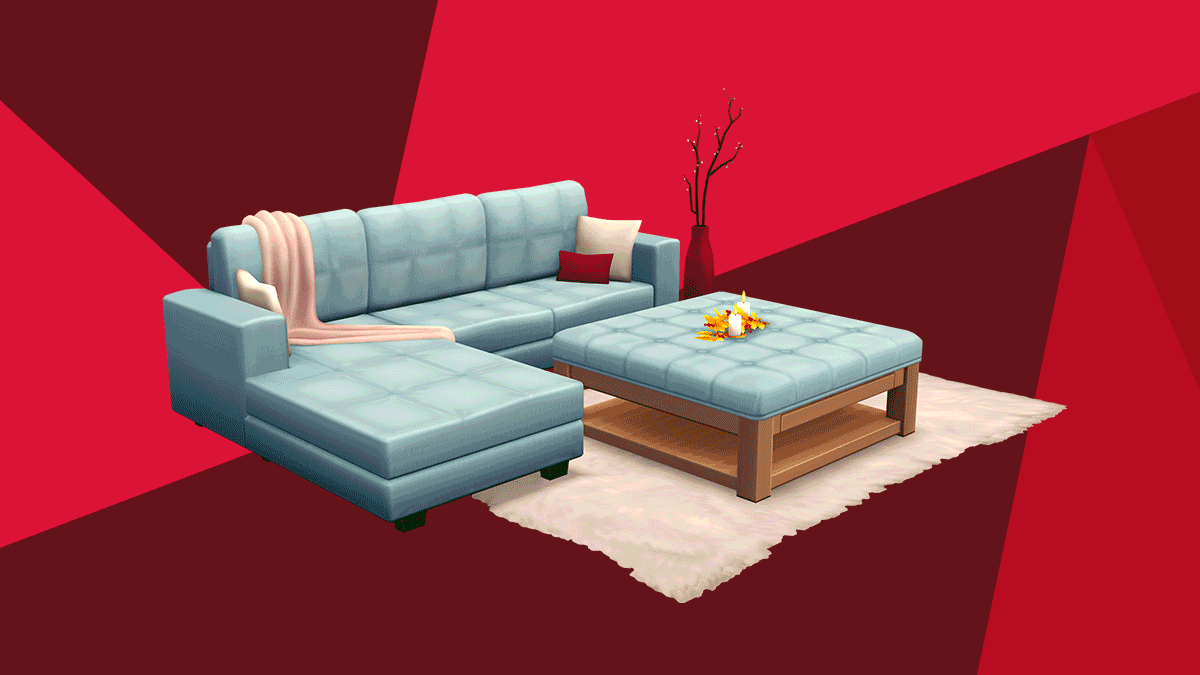 Thanks to the EA Game Changers program and Firemonkeys for the information I have used to make this event guide.
There is also a new pack with a cute outfit for toddlers: